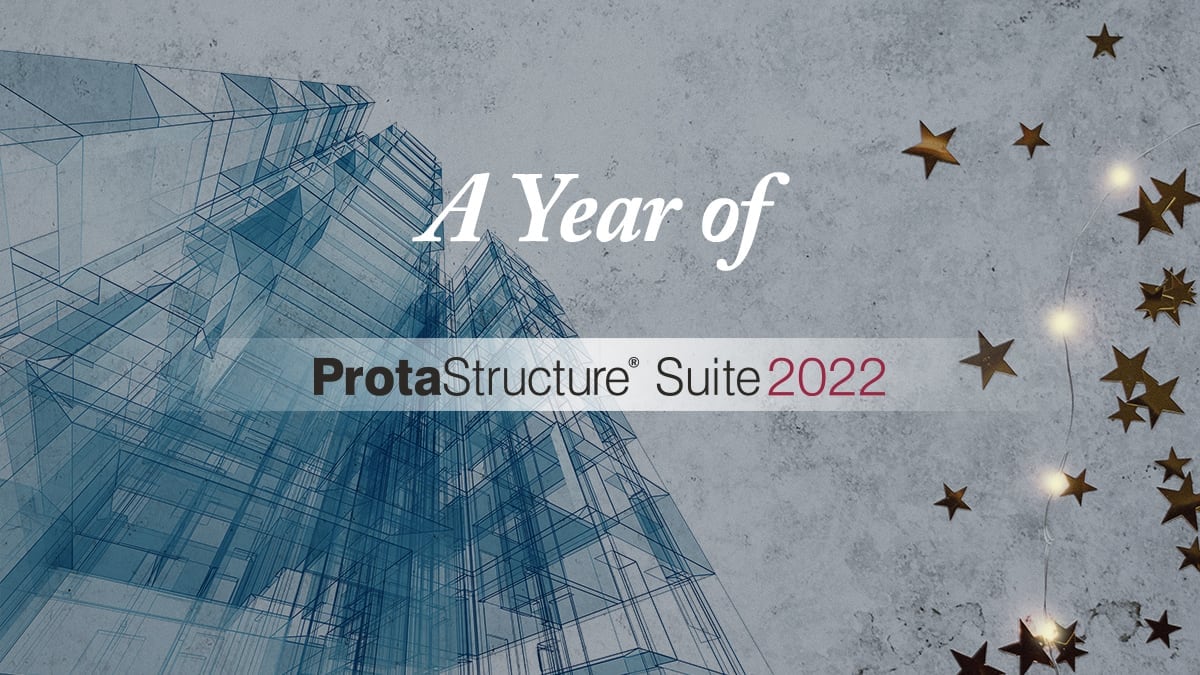 Celebrate the season with a bit of holiday cheer! As Prota Software, we want to spread joy with a unique Christmas gift! The all-in-one ProtaStructure Suite will be introduced in 2023 as a more robust, faster, and practical structural engineering software.
Before giving some hints about the new version, let's take a closer look at the most liked features of ProtaStructure Suite 2022 by our valuable users worldwide!
Welcome to #ProtaStructureSuite2022Wrapped
Our main goals for 2022 were to help our clients save time and become more efficient in their projects. Regarding our goals, we introduced hundreds of practical features and handy tools with the advanced structural engineering software ProtaStructure Suite 2022 throughout the year. We have increased the speed of the modelling process by introducing new analysis techniques, automating design operations, expanding code coverage and language support, and enhancing overall performance. Listening to our valuable users worldwide, we listed the most appreciated features introduced with the latest ProtaStructure Suite 2022!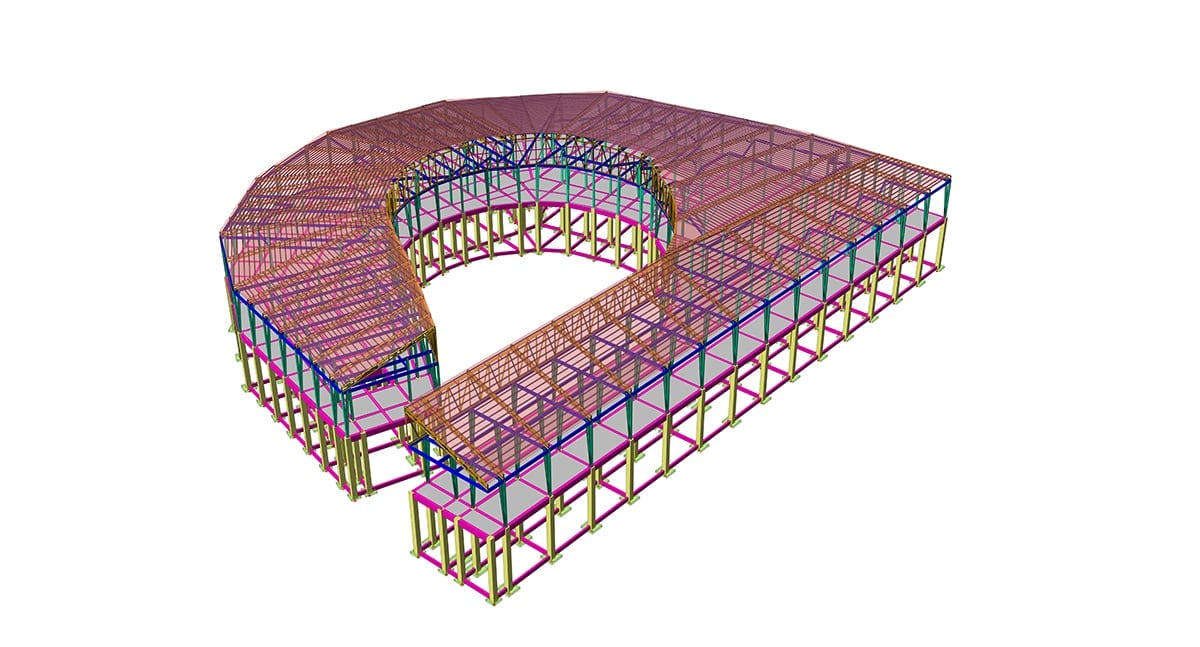 A brand-new flexible loading system has been introduced, enabling you to easily manage all load cases and load combinations in your model!
Formwork and formwork scaffolds can be designed for beams, columns, slabs and walls with ProtaStructure Suite 2022! Plus, their drawings are automatically generated.
Modelling steel structures has never been easier! You can insert multiple frame members at once and generate steel members individually and as a part of the whole storey to other stories with only a few clicks for concrete and composite members.
New modelling tools like steel domes and curved frame members are introduced.
Mustafa Tumer Tan, Prota Software Product Manager, detailed all the important new features and improvements in a webinar, which was then demonstrated by Prota Asia Managing Director Nigel Watts on an actual model during another online event.
ProtaStructure Suite 2023 Is Loading…
Successful structural design and analysis software requires consistent work and constant improvement. Our development team will introduce an even more advanced software technology - ProtaStructure Suite 2023. Let's check out some of the highlights of the brand-new version that will be presented in the new year!
We put a particular emphasis on code coverage so that we can support engineers no matter where they are and shape the world together! In ProtaStructure Suite 2023, new design codes with seismic specifications will be supported.
Get ready to be impressed by the steel design and detailing capacities of ProtaStructure Suite 2023! Steel detailing has become a simple process with ProtaStructure Suite. Yet, it can still get more effortless and faster. New types of automated steel macros will be introduced to the extensive library of ProtaStructure Suite! Moreover, you will meet brand-new features and tools, accelerating the design process for both steel and RC members!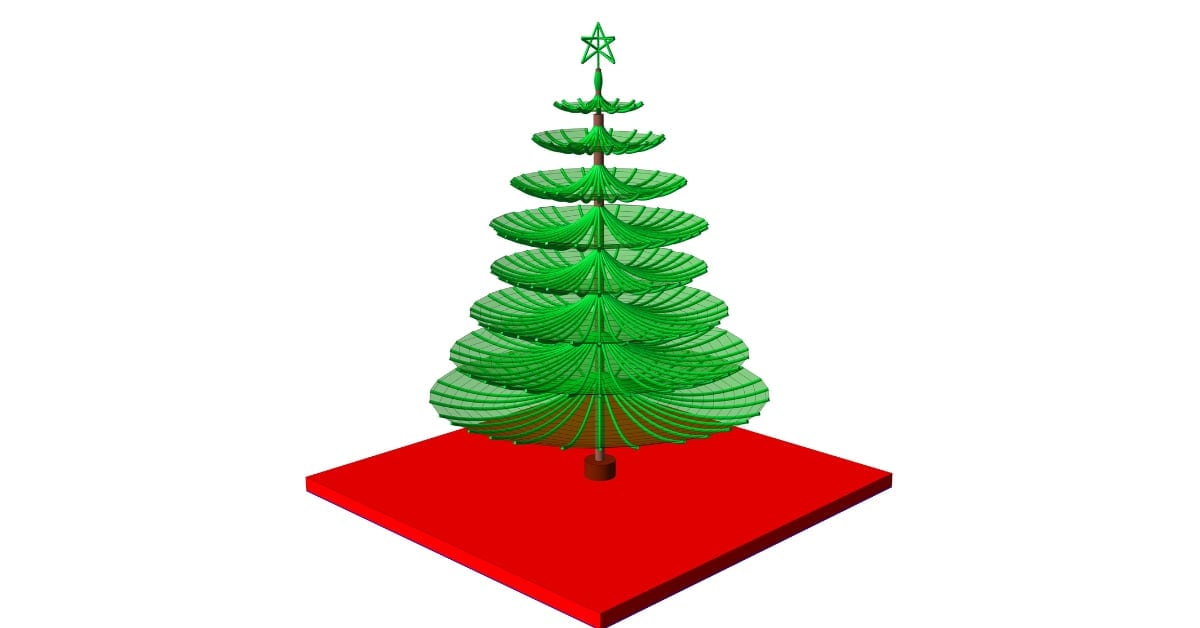 Let us remember our mission once again. As Prota Software, we want to develop, distribute and improve the most robust analysis, design and detailing tools for the construction industry professionals and to create and maintain the most powerful software to equip the engineers with the right gear for fast, accurate and transparent project delivery. The new ProtaStructure Suite 2023 is shaped around this mission.
Would you like to treat yourself and your business with a unique Christmas gift this year? Get your ProtaStructure Suite now and secure your free update to the new ProtaStructure Suite 2023. Remember that once you are a licensed user, you get to be the first one to know the latest features, all the updates and new releases. Plus, you can take advantage of countless technical resources on Prota Knowledge Center along with first-class and unlimited technical support. Our experienced support team is at your service 24/7.
Start the new year with fresh hope and new opportunities!