The fall of 2022 brought a busy schedule for all of us. As Prota Software Team, we took major steps for making the all-in-one structural engineering software, ProtaStructure Suite, better, stronger, and faster than ever before. We released a brand-new version full of new features and handy tools; hosted multiple webinars, attended amazing events, and while doing so, collected great memories. Let's dive into the busy fall season of Prota Software!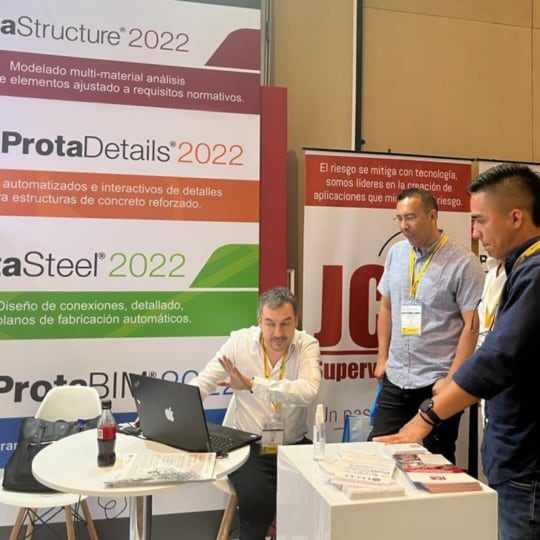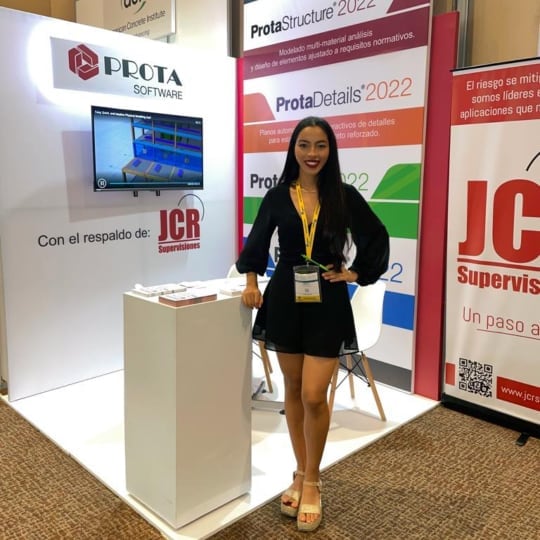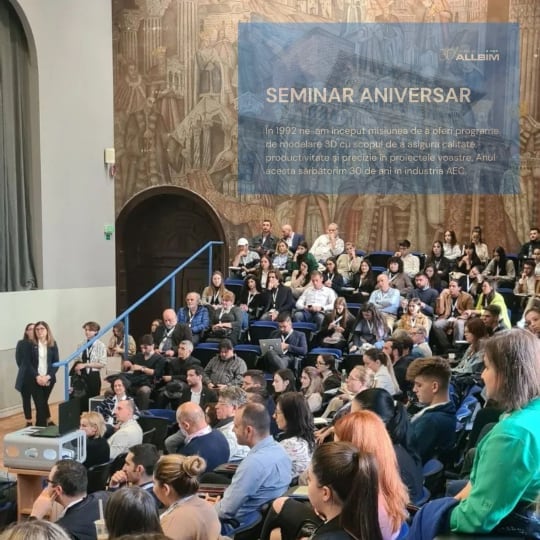 Fall of 2022 was also a season of international events, as earlier in the fall, we participated in one of Latin America's most significant civil engineering events, 'Reunión del Cemento y el Concreto PROCEMCO'22', in Cartagena, Colombia. We were so impressed by the number of visitors interested in our advanced structural engineering BIM software, ProtaStructure Suite 2022. Following that, we participated in our Romanian Partner, ALLBIM Net's special 30th Year Anniversary event held in Bucharest. Prota Software Global Business Development Manager, Gianni Kubin, and Prota Software Product Manager, Mustafa Tumer Tan attended the event as keynote speakers. They have introduced the all-in-one structural engineering software, ProtaStructure Suite, and highlighted the new features and enhancements.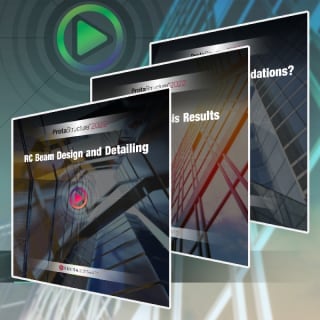 As the Prota Software team, we strongly value our webinars where we provide our users with the opportunity to discover our latest capabilities; through the guidance of our friendly technical experts and engineers. During this fall, we have increased the number of our periodical webinars on a variety of topics such as; RC Beam Design and Detailing with ProtaStructure 2022, How to Design Mat Foundations, and New Features & Powerful Tips and Tricks of ProtaStructure Suite 2022. After the latest mid-release of ProtaStructure Suite 2022, the new features and enhancements were showcased on a real model with the latest Structural BIM Design and Detailing with ProtaStructure Suite 2022 webinar. In addition, we hosted another new release webinar in Spanish with the support of our Latin America partner.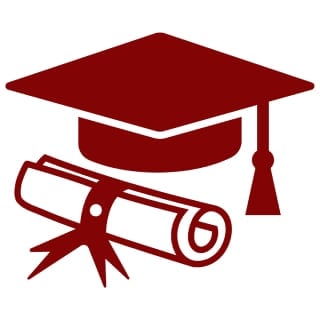 Sharing knowledge and supporting education are key principles for Prota Software. Our Rwandan partner, Nziza Training Academy, and our Thai partner, AppliCAD organized live training sessions to accelerate the on-boarding process of ProtaStructure Suite newcomers and trial users. Several passionate engineers attended these training sessions, and obtained their official "ProtaStructure Certified Professional" certifications.
This year, we wanted to celebrate the new academic year by supporting future engineers through the new ProtaStructure Suite courses added to the syllabus of several universities; Uniwersytet Przyrodniczy we Wrocławiu in Poland, University of Puira in Peru, Erbil Polytechnic University in Iraq, and three other universities in Bucharest, Timisoara and Costanza in Romania.
We did not forget our newcomers either! We hosted a free 4-day Online Basic Training Series for our new users around the world. In this special training series, several topics were covered to improve the efficiency of our users, enabling them to save time while working on projects with ProtaStructure Suite 2022. The basic training has also covered all of the essential tools and features of our latest ProtaStructure, ProtaSteel, ProtaDetails, and ProtaBIM.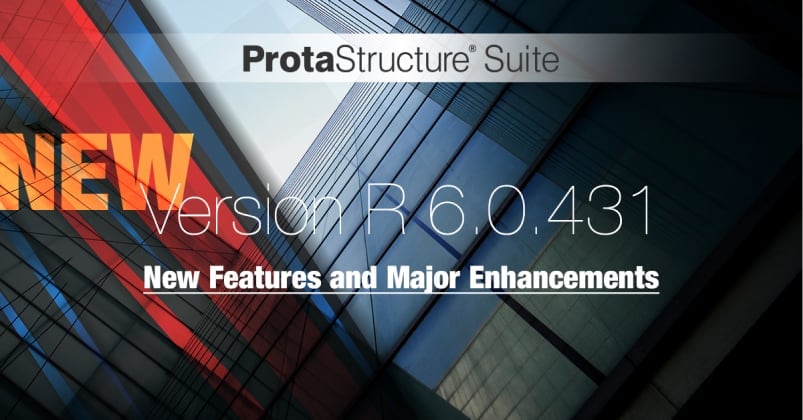 For the last few months, coffee has been the most consumed drink in our R&D offices where our brilliant development and R&D teams have been working nonstop. Yes, this hard work and passion for coffee has beared fruit to two new versions of ProtaStructure Suite during the fall season. In these latest releases, ProtaStructure Suite v2022 (6.0.392) and ProtaStructure Suite v2022 (6.0.431), our teams have introduced new useful features with practical tools that have been in demand by our users. Let's take a look at some of the new features:
Formwork Detail Drawings
Insertion of Multiple Frames Between Members
Automatic Distribution of Slab Loads on Frame Members
Automated Hanger Links in Secondary Beam and Transfer Column Connections
Easy Generation of Purlins and Claddings to Other Storeys
Slab Design Status Coloring
Before ending the year of 2022, we are closing into the most anticipated time of the year for our users; the Annual ProtaStructure Design Awards! Of which, the submissions have begun throughout the globe! ProtaStructure Design Awards is an annual event that celebrates unique projects as well as the talented people behind them, looking to make contributions to the structural engineering world through new possibilities of designing safe structures, while challenging the status quo and adding value to the construction industry. As we do every year, awards will be provided to participants that showcase the best combination of attributes in engineering, creativity and uniqueness. In 2022, the competition is even more exciting as we have more participants than ever. Do not miss your chance to take part in this fun and innovative event and submit your application to have a chance to gain global recognition while winning exciting awards.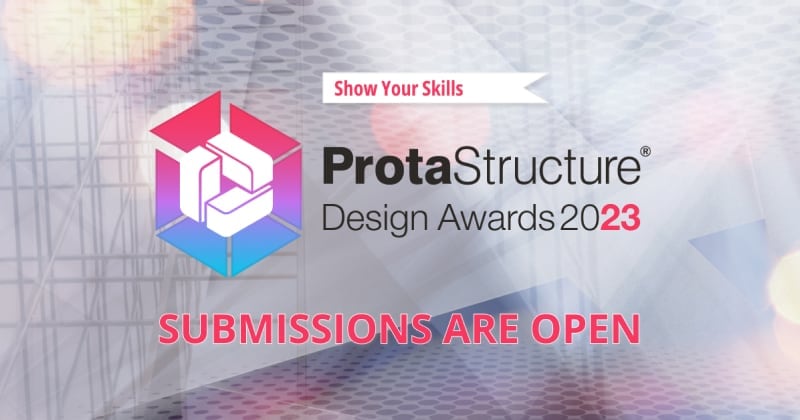 Prota Software helps you fly high as seasons go by! The autumn brought great news to celebrate, but spoiler alert, better updates are on the way! Keep following us, and be the first to find out!