As the Prota Software team, we strive to reach professional engineers and engineering students worldwide. Our most recent live event was held in Bogotá, Colombia. While there, we explored the city, visited a renowned university, and highlighted the benefits of our all-in-one structural engineering software, ProtaStructure, to an exceptional audience.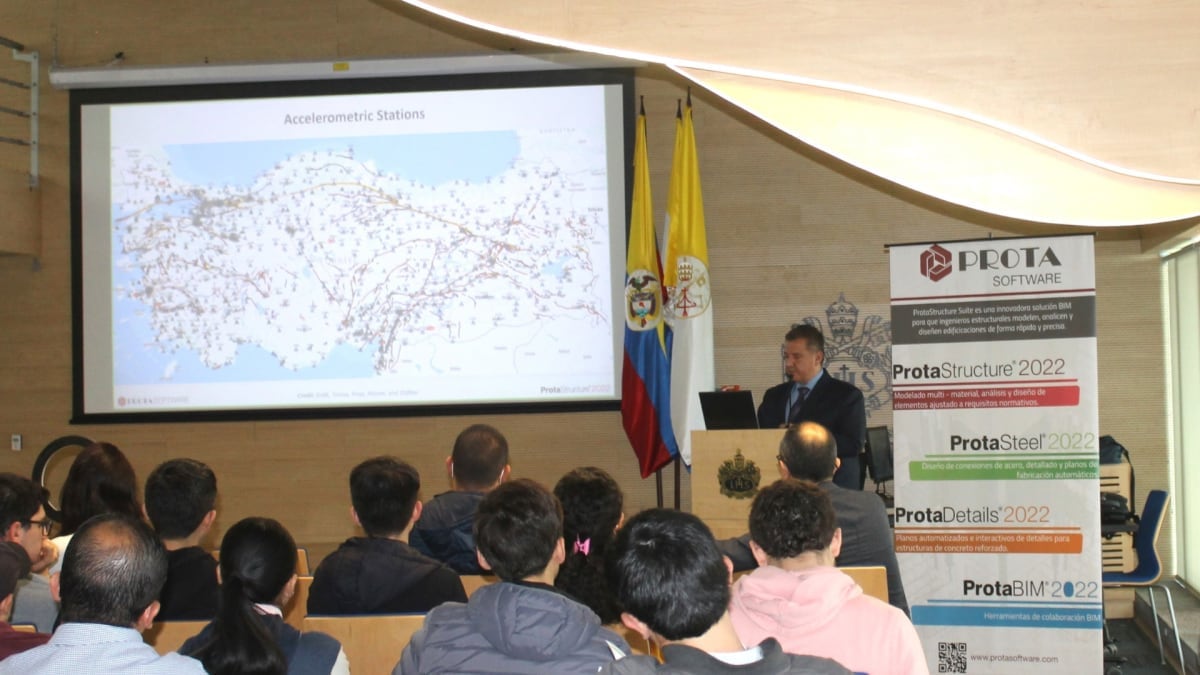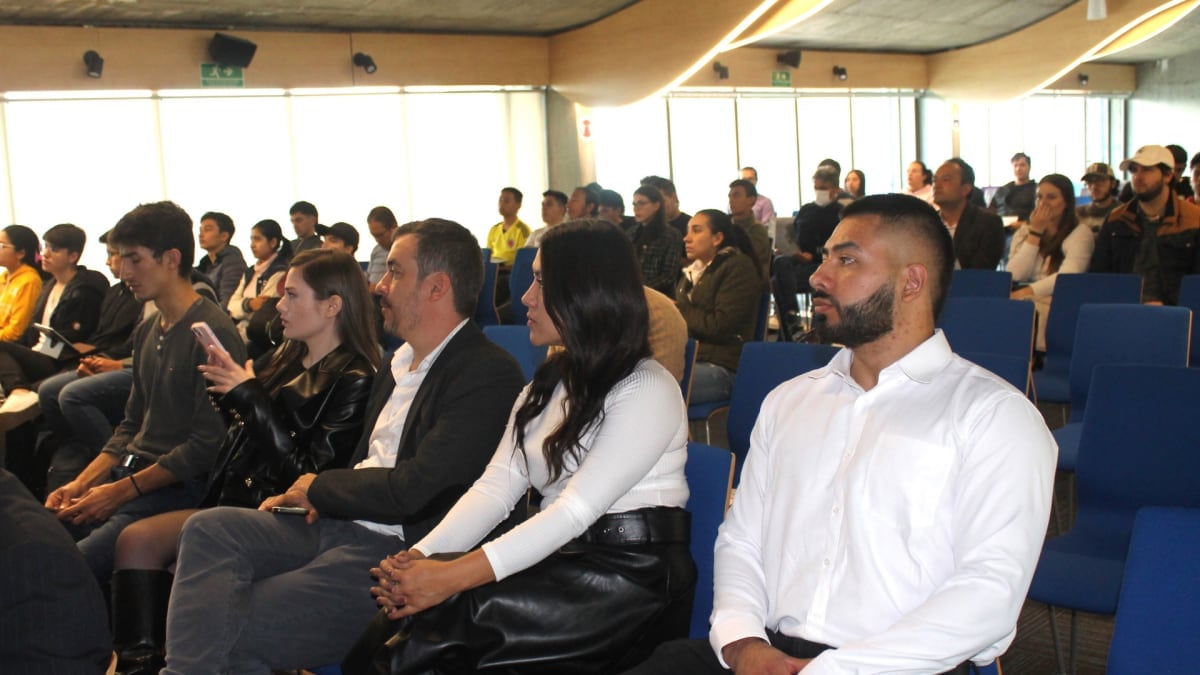 On the 28th of March 2023, Prota Software along with Prota Software Latino Team hosted a seminar at the Javeriana University to discuss the Turkey Earthquake of 2023. During his comprehensive presentation, Prota Software Product Manager Mustafa Tan presented the technical details of the devastating earthquake, answered questions from engineers of the future and explained the unique seismic capabilities of ProtaStructure, an advanced structural engineering BIM software. Through this presentation, we sought to inspire students for the new era of structural design and the advantages it brings.
Attending our special live demonstration sessions at Hotel Hilton Bogotá on 29th of March 2023 was a testament to the great interest in our ProtaStructure Suite software. We were delighted to see the large turnout of visitors, who were all considering the advantages, accessibility, and learning efforts of becoming a licensed user.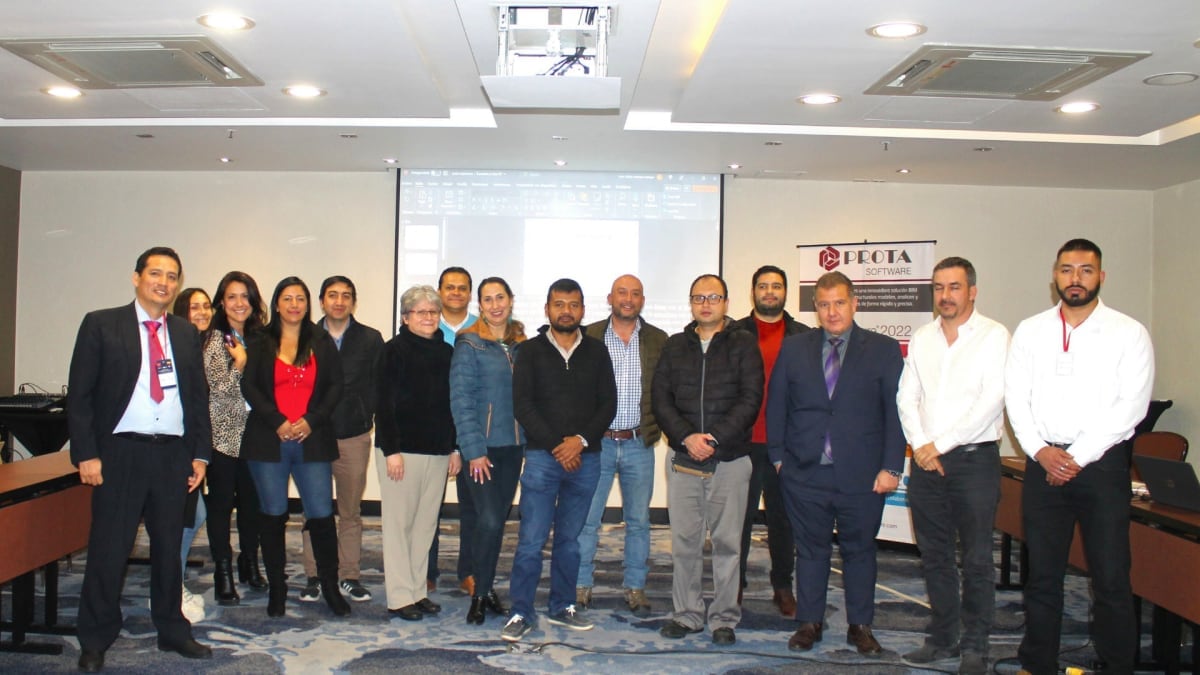 Finally, Mr. Tan was successful in his interview, providing insight on retrofitting techniques and the Turkey Earthquake. This interview will provide readers with an understanding of the importance of safe design and preventative efforts in areas prone to natural disasters. Readers in South America will be able to access it exclusively in May, available in local magazines.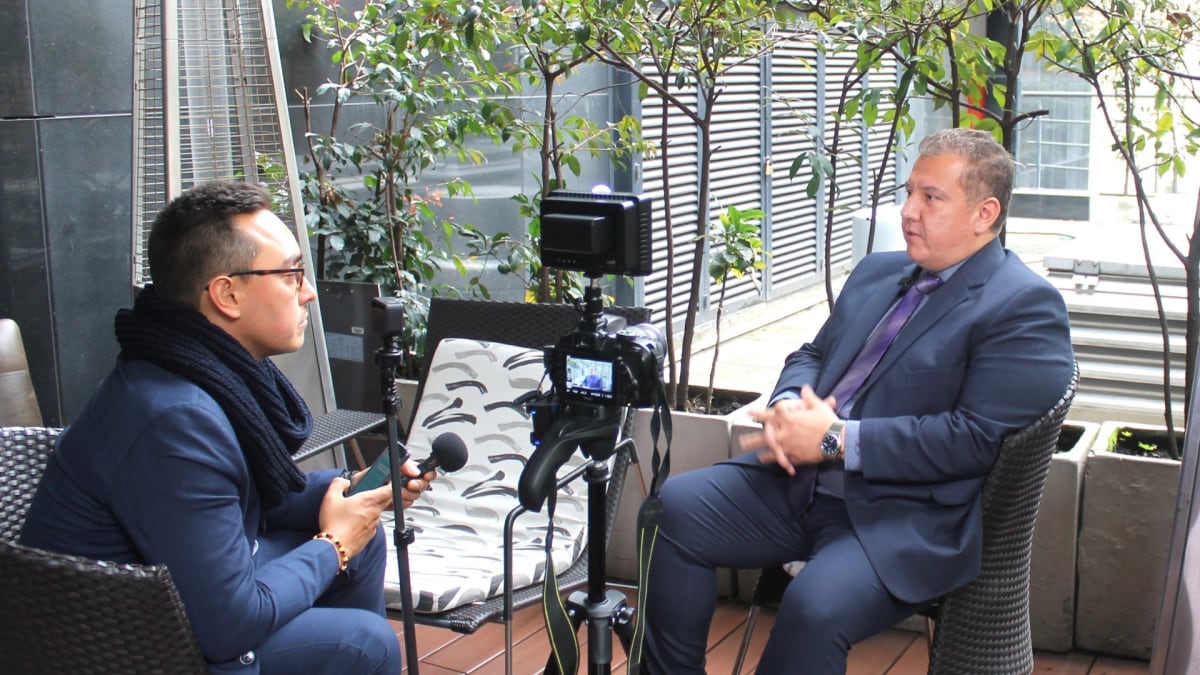 It is an huge honor to announce that Latin America is ready to enter a new era of structural design with ProtaStructure Suite. We are currently planning for live events in Latin America and we invite you to stay updated by following us. In addition to live events, we also host virtual events that are recorded and made available on our YouTube channel. We encourage you to watch the recordings from our Latin America Symposium and previous webinars, and to look out for upcoming events on our social media accounts.