Uncover the New Features of ProtaStructure Suite 2024
ProtaStructure Suite 2024 introduces a range of new capabilities to support structural engineers in their daily practice. From practical modeling approaches to new design technologies, this software has everything you need to take your projects to the next level. With over 35 years of experience, Prota Software is proud to present the most advanced version of ProtaStructure Suite yet.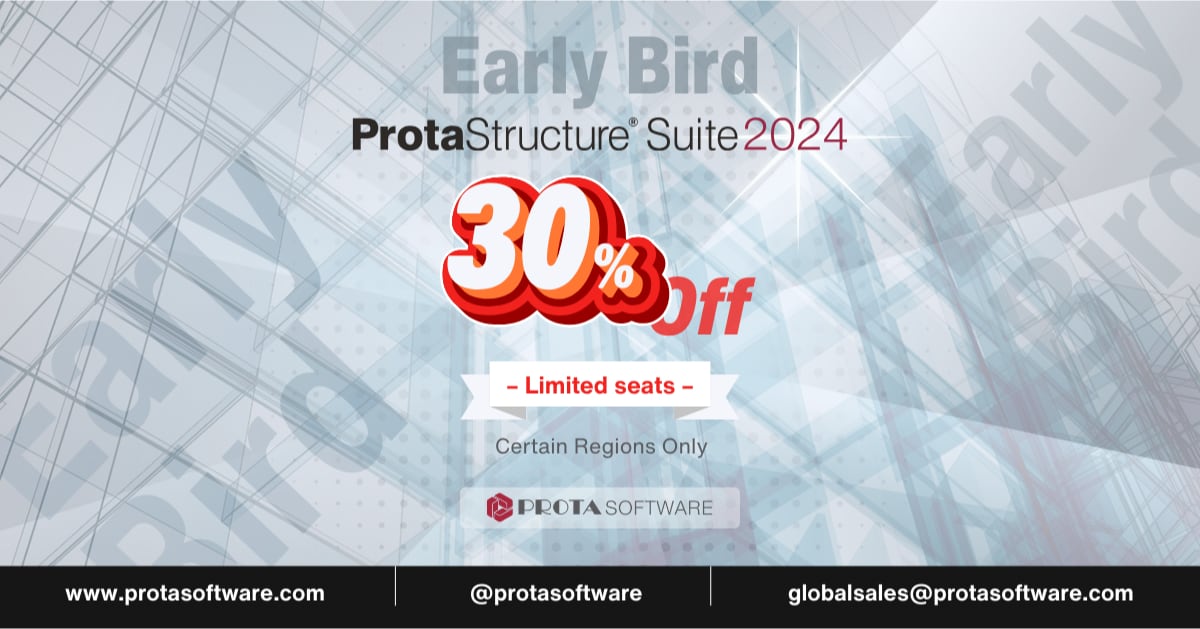 Modeling and Design Upgraded
The user interface of ProtaStructure Suite 2024 has been designed with the engineer in mind, minimizing the time spent on project delivery. New features include:
Composite Slab Design
Automated Rebar Layout for Arbitrary Corewalls
Tie Beams in Foundation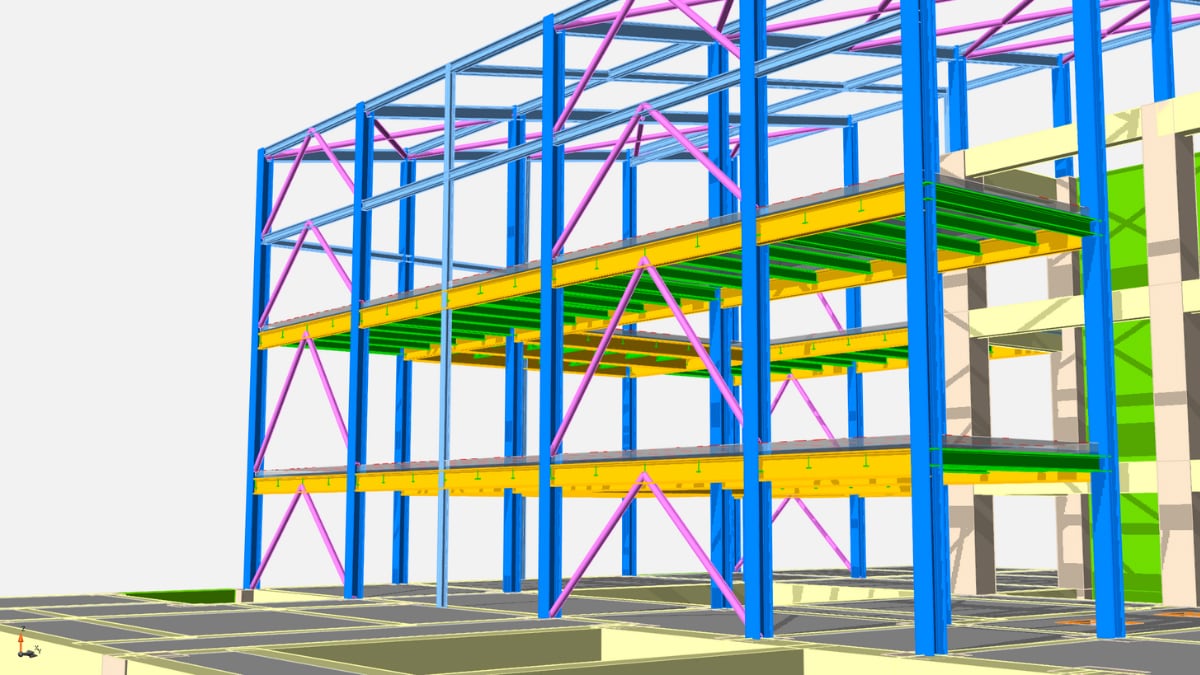 Modeling and Loading Made More Practical
Easy, quick, and intuitive physical modeling capabilities of ProtaStructure have attracted many professional engineers worldwide so far. With ProtaStructure Suite 2024, we aim to even elevate this interest with more robust tools and features. Let us provide you the essential new features that will contribute to your structural modeling with ProtaStructure now!
Foundations at different elevations (Step foundations)
Horizontal springs in raft foundation model
Easier merging of identical blocks
New Design Codes Introduced
ProtaStructure Suite 2024 supports a range of design and seismic codes, allowing engineers to model, analyze, design, and detail structures in accordance with their preferred codes. New codes introduced in this version include:
Colombian Seismic Code (NSR10-A)
Indian Seismic Code (IS 1893)
Enhanced Seismic Capabilities
ProtaStructure Suite 2024 introduces new seismic capabilities to help engineers design safe buildings in earthquake-prone regions. New features include:
Nonlinear seismic isolators
User-defined periods in EQS analysis
Members not part of lateral system (vertical-only)
Leading BIM Integration
ProtaStructure Suite 2024 offers industry-leading BIM integration with bi-directional links to other leading BIM platforms. New updates include:
Updated seamless IFC communication
Pad footings and pile caps communicated with Autodesk Revit
Improved analytical links with ETABS
Save the date for the Global Launch Webinar!
Don't miss the Global Launch Webinar of ProtaStructure Suite 2024 on November 30, 2023, at 01:00 PM (CET). Join Prota Software Product Manager Mustafa TAN and Prota Software Ops. & Dev. Manager Altuğ Güler as they explore the essential new capabilities of ProtaStructure Suite in detail. Stay tuned to register this insightful event!
📆 November 30, 2023
⏰ 01:00 PM (CET)
Buy Now - Secure your copy of ProtaStructure Suite 2024 today!
Request a Demo - Experience the power of ProtaStructure Suite 2024 firsthand.
Contact Us - Reach out to us for special offers, payment plans, and discounts.
Connect with Us on Social Media!
Stay updated and engage with us by following our social media platforms. We share the latest news, updates, and exclusive content that you won't want to miss. Join our community and be part of the conversation!
Follow us on LinkedIn for professional updates and industry insights.
Like our Facebook page to stay in the loop with our latest news and events.
Follow us on Instagram for a behind-the-scenes look at Prota Software.
Subscribe to our YouTube channel for informative videos and tutorials.
Don't miss out! Connect with us today and be part of our growing community.