Our industry-leading all-in-one structural engineering software is crafted to meet your needs! We've heard your feedback from around the world and continued to develop features and tools in line with your requests. We are beyond excited to present to you the latest version of ProtaStructure Suite 2022 (6.0.512) - a game-changer for the industry!

More Freedom in Modeling and Design of Steel Members!

Experience the ultimate in steel structure modeling with ProtaStructure! With its easy-to-use interface, you can model and analyze steel structures with ease. Plus, its latest version offers enhanced user experience, so you can get the most out of the software. Get ready to create the perfect steel structure with ProtaStructure!

You can now simplify the process of inserting purlins and claddings on frame members with just four steps! All you need to do is select the element, choose the frame members, set the properties, and click "OK"! Plus, you can even assign different profiles to purlins connecting the top or bottom chords of trusses.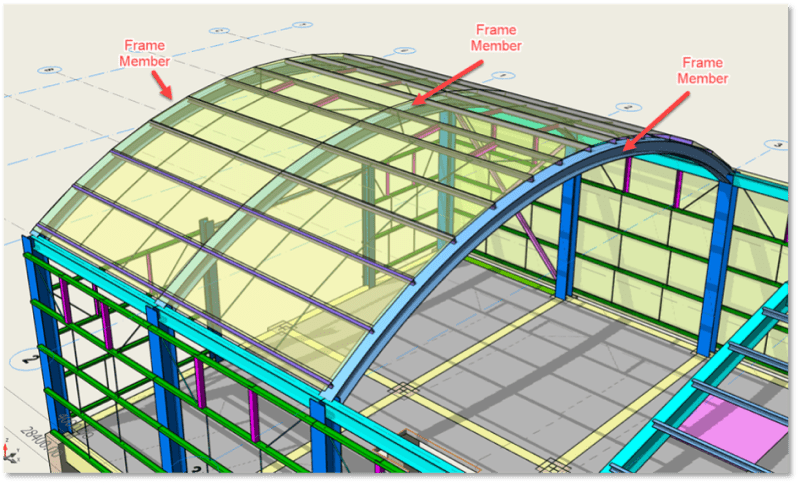 Use ProtaStructure as a structural steel design software as well! It allows you to quickly design all the steel members with batch design option, and provides detailed reports for design checks. With 6.0.512 version, the Moment Factor or Lateral Torsional Buckling Modification Factor (C1) is one of the design parameters that you can easily edit!

Obtain Formwork Application Plan Drawings in Seconds!

Formwork design and detailing are a breeze for ProtaStructure users! The latest version has a revolutionary new type of detailing – formwork details are drawn directly on the structural plan so you don't have to worry about cross-referencing between individual details and key plans. And with the amazing power of our structural detailing software, ProtaDetails, you can create formwork detail drawings in no time!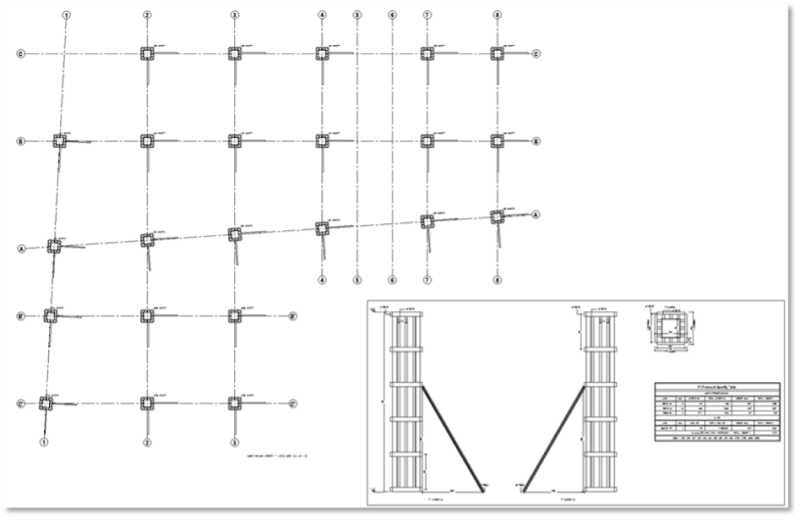 Retaining Walls with No Heel Base Plate? Go Ahead and Design Them!

When you're facing a tricky excavation of the backfill or don't know the best way to construct a base plate, ProtaStructure is the answer. We make it easy to design a retaining wall, even without a heel plate - no matter how desperate the situation is! With the cutting-edge features of ProtaStructure, you can tackle the most challenging tasks with confidence.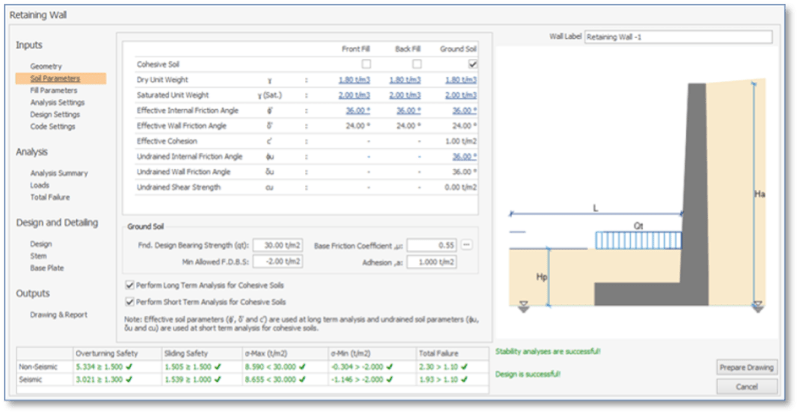 With its comprehensive code-coverage, ProtaStructure Suite continues to be the choice of professionals around the globe as a unique structural analysis and design software! It is not only about the design and seismic codes, but language support is another key feature for us. We are delighted to share the great news that Romanian is now supported by ProtaSteel, and Portuguese, Polish, Greek, and Thai language support is on its way!

From modeling to detailing, ProtaStructure has always been tailored based on your comments and messages. The latest version, ProtaStructure Suite v2022 (6.0.512), came with a lot of practical and desired features now! So far, you've seen only a preview in this article. You can find out more on our website, and start using It now!