In mid-October, structural engineering professionals gathered for the Seminarul Anual ALLBIM NET 2023 in Tusnad, Romania. Prota Software was excited to be a part of this insightful event, showcasing the latest trends and developments in BIM (Building Information Modeling) technology. Our Product Manager, Mustafa TAN, introduced the upcoming features of ProtaStructure Suite 2024, highlighting our commitment to innovation and excellence.
Insights from the BIM Event of Europe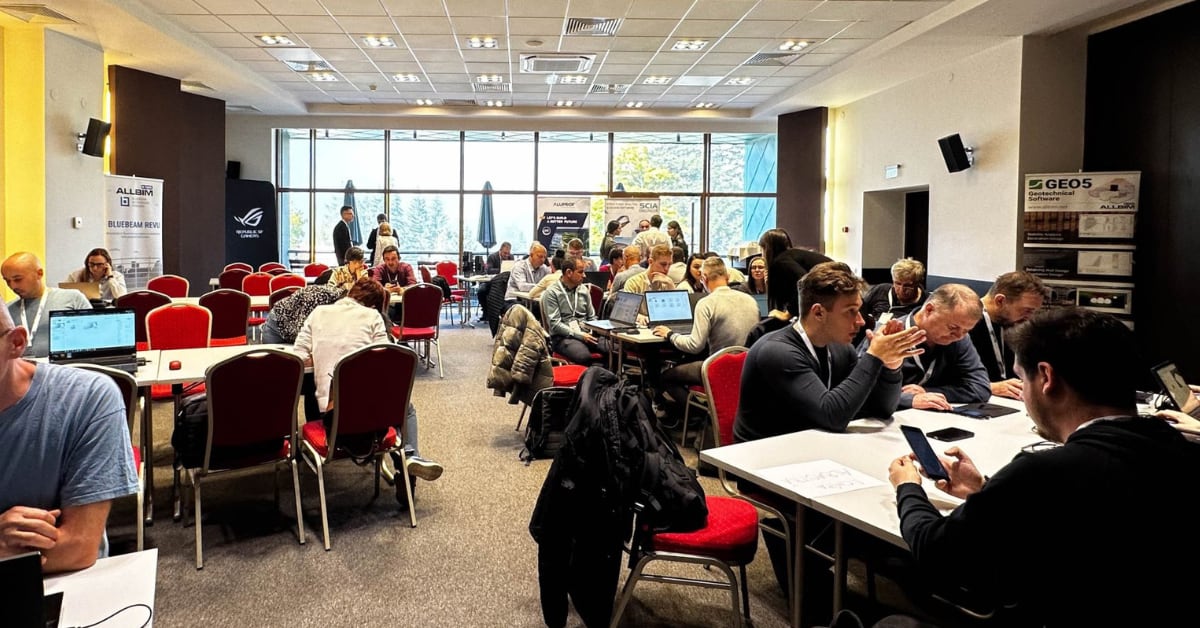 The Seminarul Anual ALLBIM NET 2023 was a significant event that focused on the latest trends and developments in BIM technology. Attendees had the opportunity to explore the latest innovations in structural engineering, provided by leading BIM platforms such as ProtaStructure Suite, ALLPLAN, and GEOS.

One of the highlights of the event was a collaborative game where teams formed with participants competed to solve realistic problems of a structural engineering project using leading BIM platforms. This unique experience highlighted the importance of teamwork and the ability to leverage BIM technology for successful project delivery.
Unveiled Prota Software's BIM Innovations
At the event, we were thrilled to unveil the upcoming features of ProtaStructure Suite 2024. This latest iteration of our software embodies the essence of "proiectare" and "build with modeling," offering an integrated solution for concrete, steel, and composite structural members. The user-friendly interface and parametric wizards streamline the modeling process, redefining what BIM technology should encompass in today's digital age.
Huge Thanks to Everyone Sharing This Experience with Us in Romania!
We are grateful for the opportunity to share our knowledge, the latest developments, and our interest in upcoming innovations in BIM technology at this unique event. As structural engineers, it is crucial to stay abreast of the continuous advances in technology as it becomes increasingly integrated with construction. For over 30 years, Prota Software has been dedicated to delivering leading BIM technology to our esteemed users, and we will continue to do so, aiming to empower fellow engineers in shaping a safer future for our world.
If you're interested in learning more about the latest developments in BIM technology or want to leverage these innovations for your projects, don't hesitate to contact us.
Contact Us:
To learn more about our special offers, payment plans, and discounts, please contact us.
Follow Us:
Stay updated with our latest tutorials, webinars, seminars, and more by following us on LinkedIn, Facebook, Instagram, and YouTube.