ProtaStructure Suite, a software that incorporates everything needed in building design, has been introduced in 18 new countries worldwide. Italy was one of the new countries that ProtaStructure Suite has been started to be used for the first time in 2021. In fact, we have introduced ProtaStructure Suite to several new Italian users throughout the year. 🎊🥳



We Want To Strengthen the Future of Italy Together
Italy has a risk of earthquakes and consists of approximately 174 earthquake regions and very high vulnerability due to the fragility of buildings. Overall, Italy has a high seismic risk, because of increased exposure to earthquakes due to the high density of population and heritage. In other words, earthquakes are fairly frequent and strong, and those which occur are very likely to cause damage.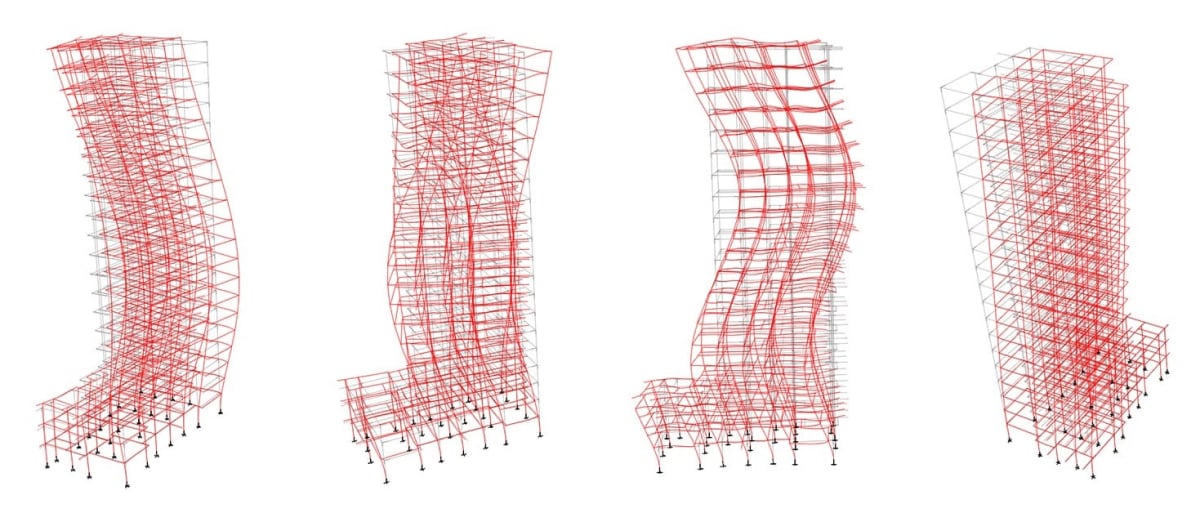 In this context, ProtaStructure Suite provides structural engineers with comprehensive tools to structural design and structural detail buildings quickly and economically to meet rigorous earthquake standards including EC codes of practice.
At Prota Software, it is important for us to provide solutions to help structural engineers design safe and reliable buildings and retrofit existing ones according to proper national earthquake standards.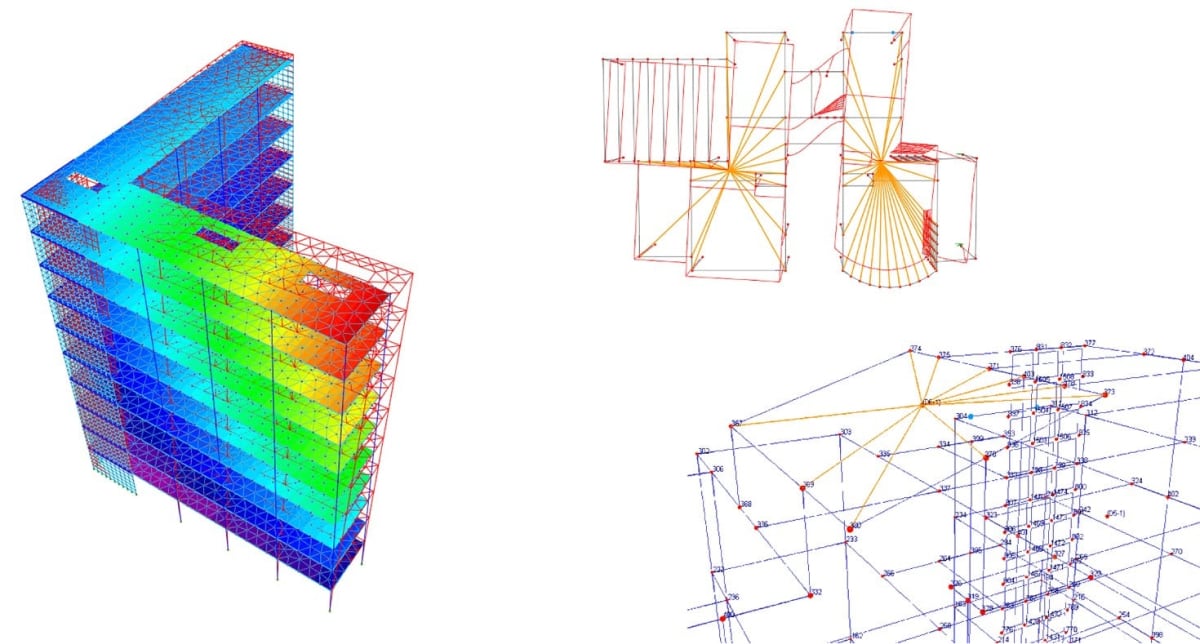 ProtaStructure Suite also offers solutions for seismic design and building analysis such as "Response Spectrum Analysis", "Two-Stage Analysis for Upper and Lower Structure", "Vertical and Horizontal Irregularities", "Consider Cracked and Uncracked Sections in One Analysis Run", "Nonlinear Time-History Analysis", "Wall Coupling Beams".
Italian Language Is Coming Soon
With our growing user base, Italian language support will be added to ProtaStructure Suite this year. Recent additions include Romanian, Serbian, Portuguese, and Slovenian. We continue our efforts to support Italian language and Italian national annexes for our brand new Italian users!
All in all, we think Italy is a better place than it was in 2020. It is also a very special country for Prota Software. For that, we are proudly announcing that it is our country of the year.