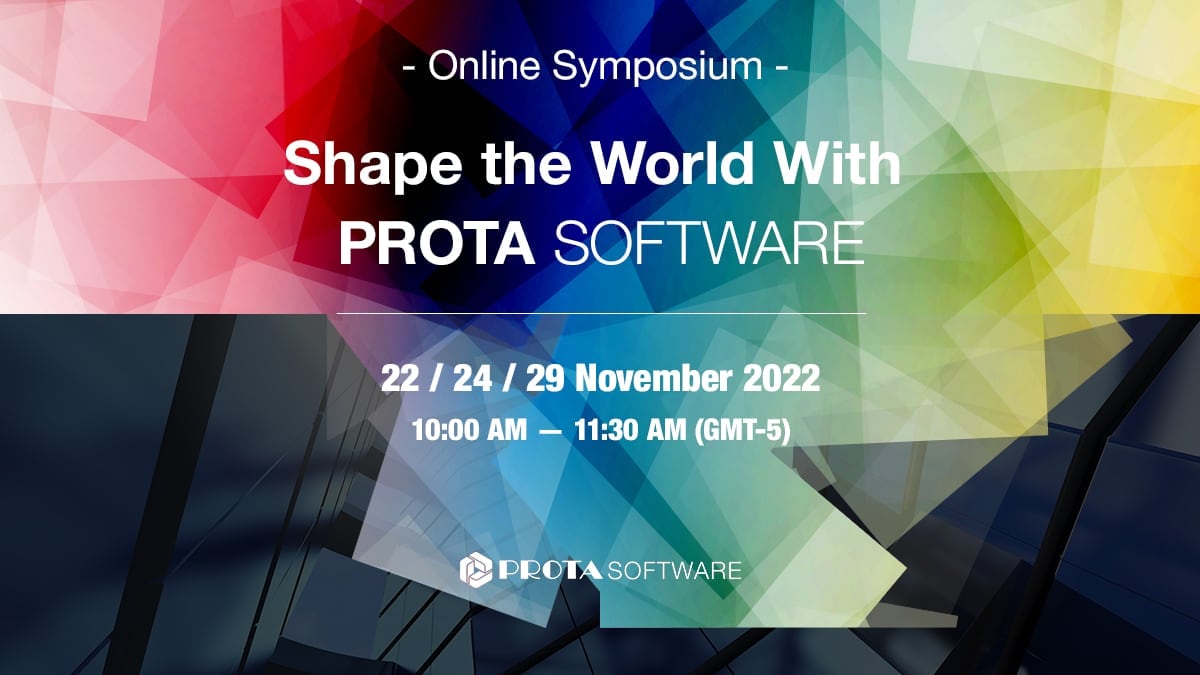 Join our three-day Spanish virtual event, and discover the journey of Prota Software, and the advantages of an advanced structural engineering BIM software, ProtaStructure Suite!

With a fantastic line-up, the event will be a warm greeting from Prota Software to all our users across the Americas. Prota Software Product Manager Mustafa Tumer Tan, and Prota Software Global Business Development Manager Gianni Kubin, will showcase the brand-new ProtaStructure Suite and its latest features focused on seismic design and detailing capabilities while briefly touching the 37-year long successful journey of Prota Software.

Moreover, our valuable partners from Colombia and Dominican Republic, Juan Restrepo and Víctor Bisonó Ramia will highlight Prota's innovations in 3D modeling, automated steel and concrete building design, intelligent concrete reinforcement and steel detailing together with advancements in BIM technology for coordination, fabrication and construction.
Last but not least, there will be a live client success interview where you will get to listen the advantages of being a licensed ProtaStructure Suite user from a first-hand experience. Check out the three-day agenda and register for each day through the links below.
REGISTER DAY I REGISTER DAY II REGISTER DAY III