Prota attended Europe's biggest technology event on digitalization of the construction & real estate industry. Held at International Congress Center Munich, the 4th edition of BIM World convention offered an innovative networking platform for thousands of visitors around Europe to share their know-how and expertise on the latest construction and design technologies. During the two-day event, the visitors have also enjoyed listening presentations on some of the best technologies and approaches for the industry in three different stages.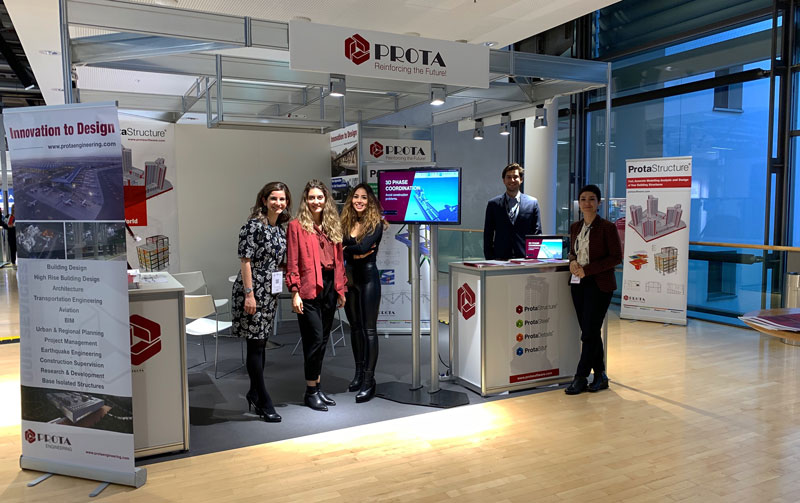 Prota's Business Development Manager Gianni Berk Kubin and Prota Engineering's BIM Coordinator Saniye Oktem were the keynote speakers of the main stage. Mr. Kubin presented Prota Group of companies and ProtaStructure product family. Then Mrs Oktem took over and talked about Prota Engineering's BIM adaption history and described the lessons learned.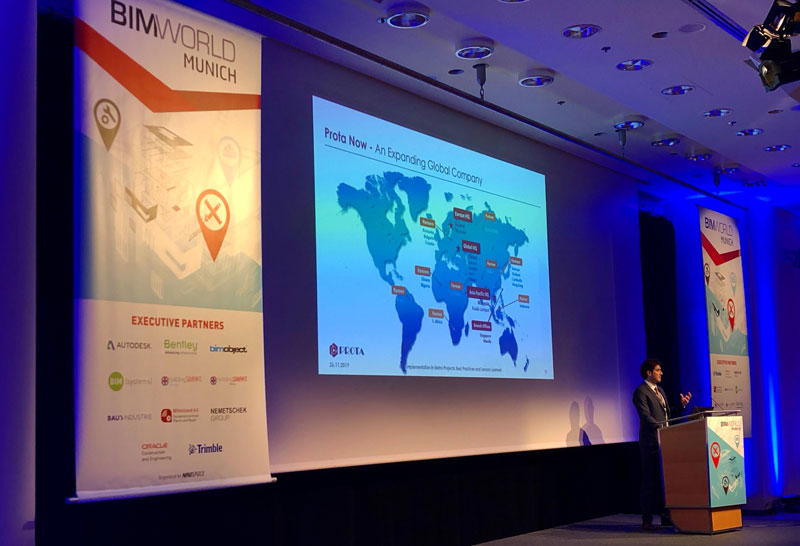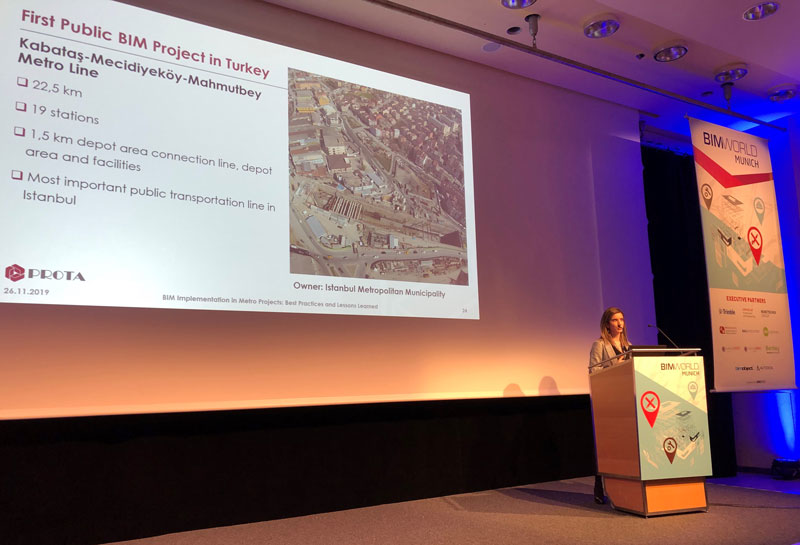 The technology convention was a great success and showcased the brand new ProtaStructure and its latest features at the crowed Prota booth located in the main area of the event. We were very humbled by the number of visitors and their great interest in our software technologies.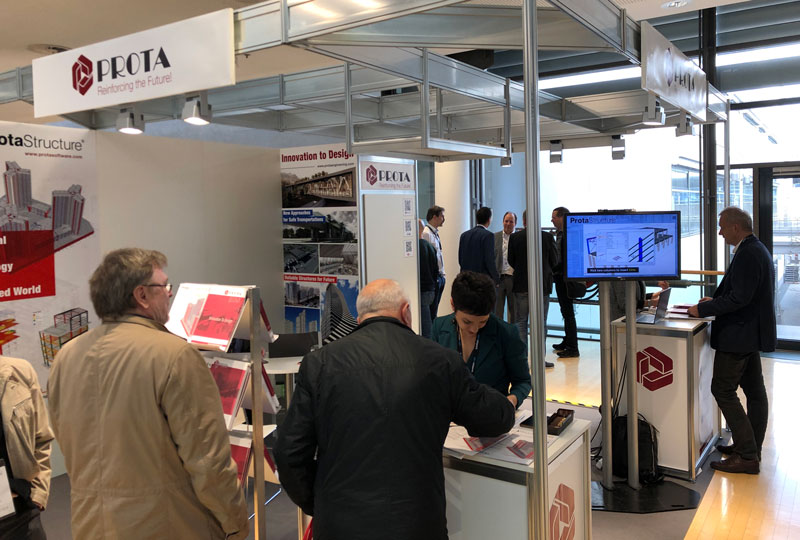 We would like to thank everybody for taking the time to visit us and to listen our presentation at the main stage.