Bahraini Turkish Business Forum and Bilateral Business Meetings was held in cooperation with Bahrain Businessmen's Association and Bahrain Businesswomen's Society, with the support and coordination of the Turkish Exporters Assembly (TIM) and Turkish Ministry of Customs and Trade on 2-5 of November, 2019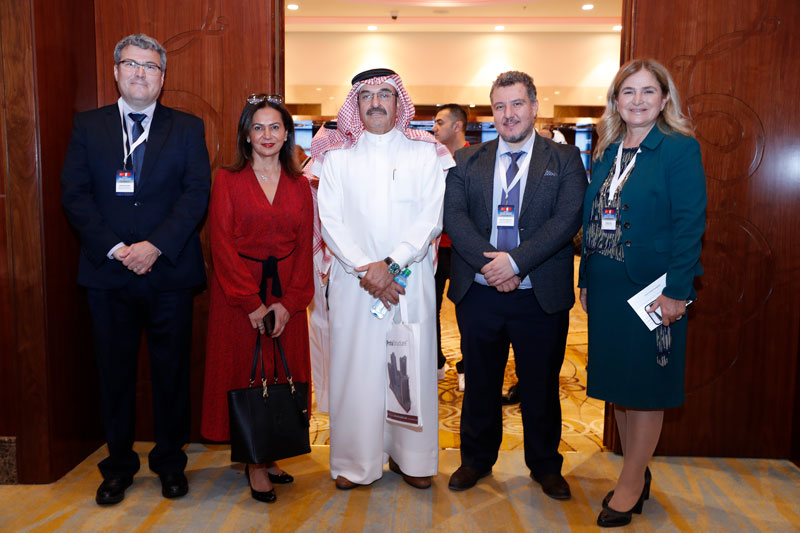 Prota attended the Bahraini Turkish Business Forum in Manama with the aim of expanding its services in Middle East and to raise awareness of ProtaStructure among the local civil engineers.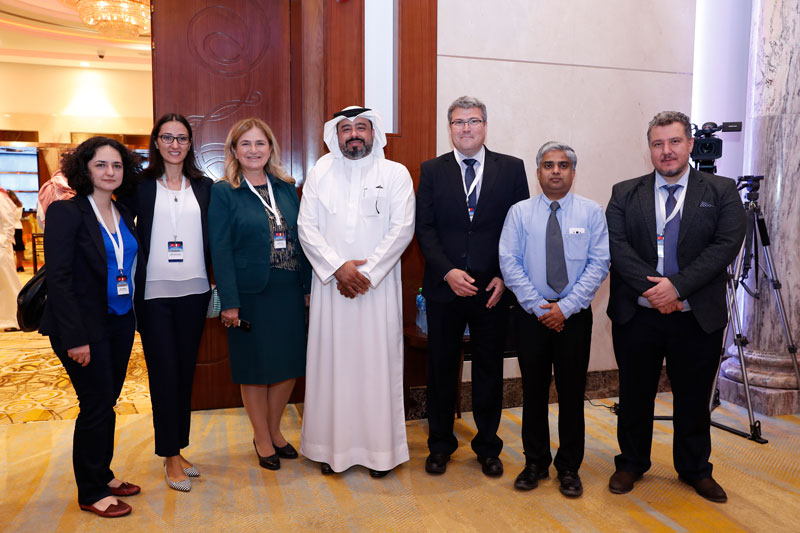 Held by The Turkish Exporters Assembly (TİM), Bahrain Businessmen's Association and Bahrain Businesswomen's Society, the event hosted more than 150 of Bahraini and Turkish businesspeople including ProtaStructure's Product Manager Mustafa Tümer Tan and Global Sales Director Coskun Dolanbay.
During the two-day forum, our team got the opportunity to meet with leading design and consultancy companies in the B2B meetings. The engineers experienced first-hand how the new ProtaStructure is transforming the project design, detailing and delivery to a efficient and competitive workflow to cope with the extremely demanding business and engineering requirements.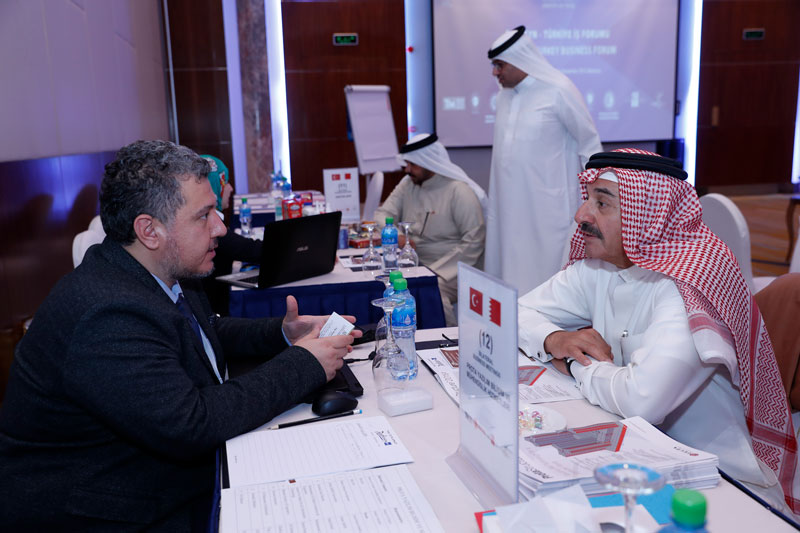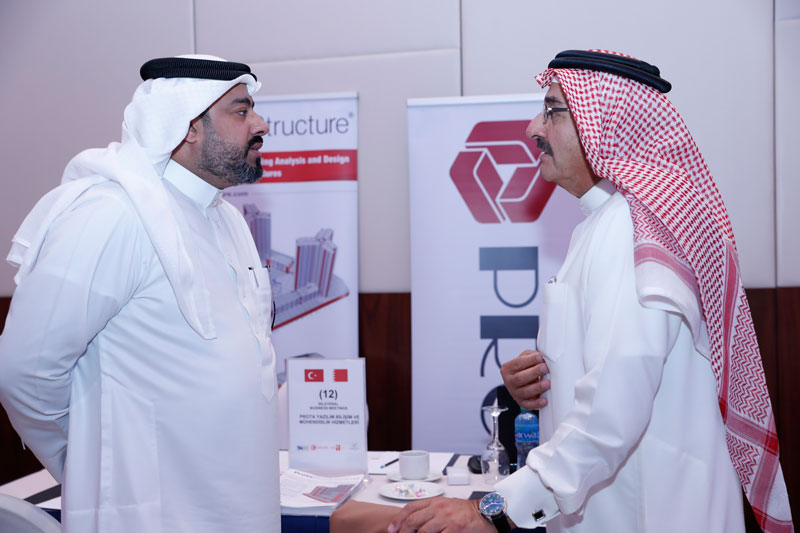 On November 4th, Prota representatives had the opportunity to present Prota's software solutions to leading design and consultancy professionals from Manama, the capital of Bahrain.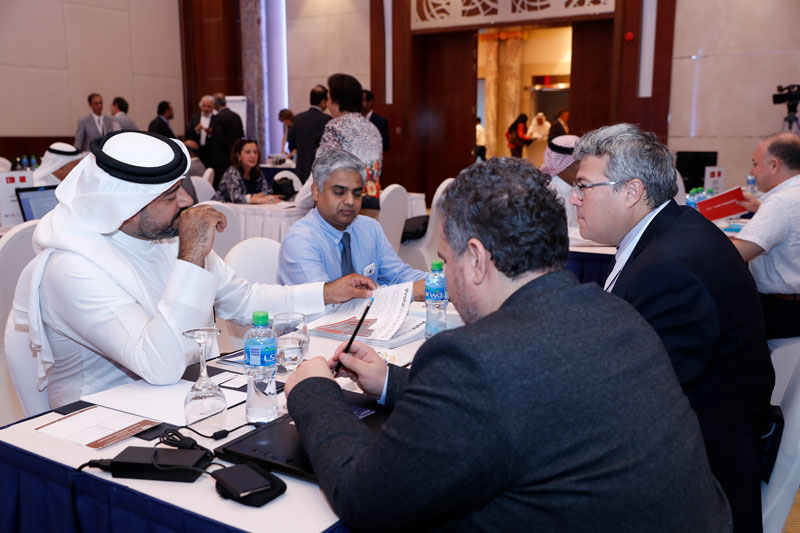 The event included discussions on digital transformation in engineering, experience with adapting to new BIM technology, and the BIM structural design technology developed by Prota.