On 8-9 of October, Prota's trusted partner AppliCAD launched the new ProtaStructure 2021 at their ProtaStructure conference in Bangkok, Thailand.

Hundreds of professionals across the architecture, engineering and construction industry got to experience the new ProtaStructure 2021 first hand as well as exploring new features and enhancements introduced with the new technology.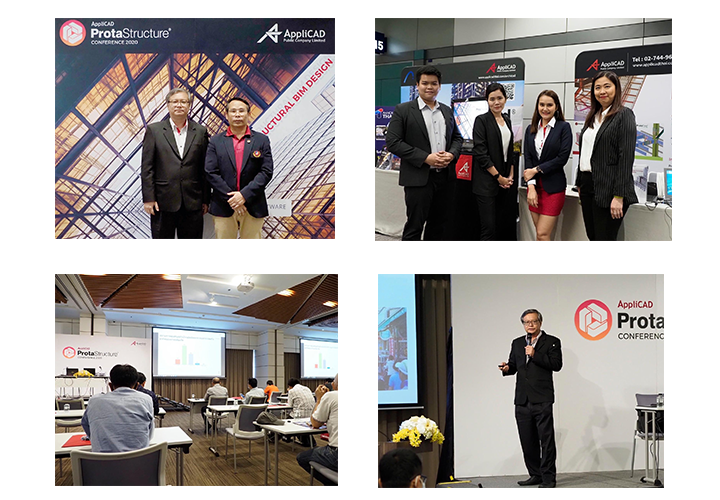 AppliCAD's Executive Director Mr Somsak Worrarraksa welcomed attendees. In his speech, he stated "ProtaStructure 2021 goes end to end from conceptual modelling to code-based analysis and design, to full design and detailing documentation, on to fabrication. Together with leading BIM coordination It is one system and we are very excited about bringing this unique technology to the engineering community in Thailand".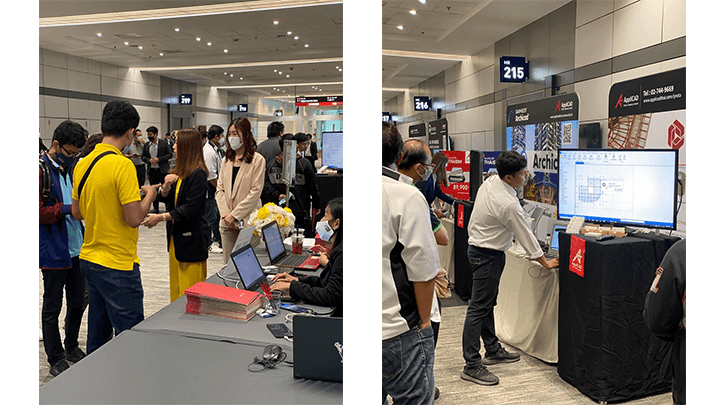 Some of the key topics highlighted about the new ProtaStructure 2021 during the roll-out included;
• Significantly faster analysis and design performance with the new 64 Bit Analysis Post Processor.
• New user interface for a modern more seamless experience.
• Localized design focus.
• Advanced ProtaBIM integration with other leading BIM platforms.
• Enhanced steel modelling including new Custom Truss Editor, new Flexible Free Steel Member Modelling, new Multiple Brace Modelling and new Flexible Purlin Creation Tools
• New Steel macros including Beam Openings with stiffeners, Beam-To-Beam Fixed Connection, Wind Column Connection and Splice Connection for Pipe sections.
See more on the event at: https://www.facebook.com/watch/?v=786501432182081