As Prota Software, we participated in the Construction Digitalisation Day 2022 with our local Platinum partner, BIM Soft Baltic. The event was held in Riga on May 12, 2022 and organized by The Construction Industry Digitalisation Association of Latvia.
During the event, we had the opportunity to introduce our software technology and to exchange ideas with public and private sectors professionals from Latvia and neighbouring countries on the integration of construction digitalization and BIM technology.
Open BIM collaboration and information sharing is a core principle at Prota Software. As a symbol of the value given to BIM solutions, we supported the event as one of the main sponsors.
What is ProtaBIM?
Prota Software's BIM solution is called ProtaBIM and is being developed for structural engineers to allow bi-directional communication and coordination of models with other project stakeholders including architects, fabricators, BIM specialists, and owners.
With ProtaBIM, ProtaStructure models can be accurately and directly shared with other BIM platforms, including Autodesk Revit, IFC and SAF.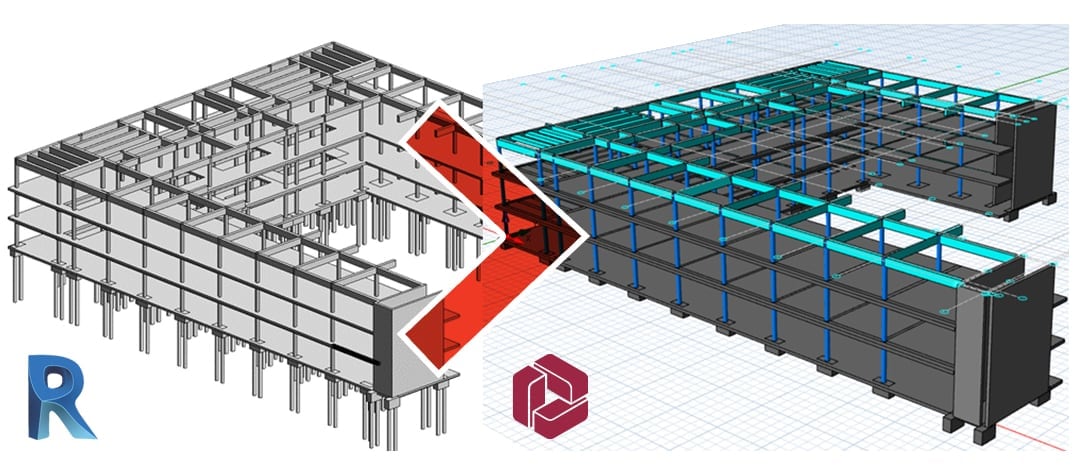 Make changes and enhancements along the way, and seamlessly synchronize projects to keep your BIM models up to date.
Which Formats Are Supported in ProtaBIM?
Autodesk Revit, IFC, 2D & 3D DXF, and SAF formats together with intelligent model links for validation to ETABS, SAP2000TM, SframeTM, LUSASTM, ArchiCAD, AllPlan, Tekla, and others.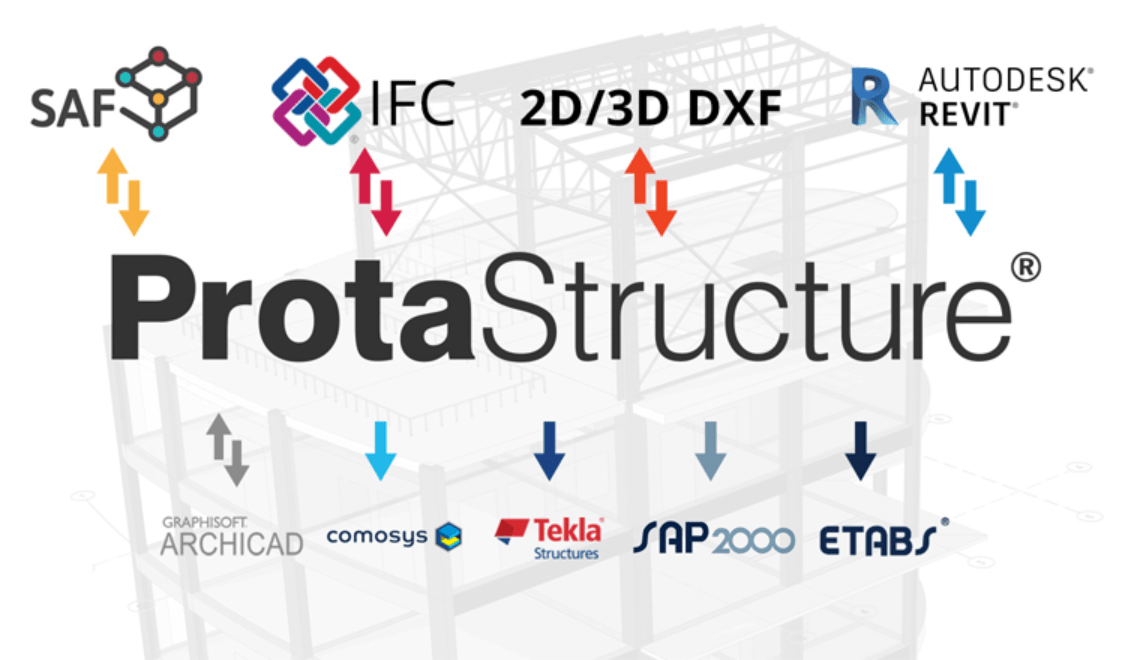 Check out this article for more information about our BIM solution; https://www.protasoftware.com/what-is-bim