Engineers from around the world are choosing the all-in-one structural engineering software ProtaStructure Suite for the successful delivery of their unique projects. As we always do, we are delighted to share their work on our digital platforms. Going a step further, we are excited to announce that we are now offering amazing prizes to those who use our software in their unique projects!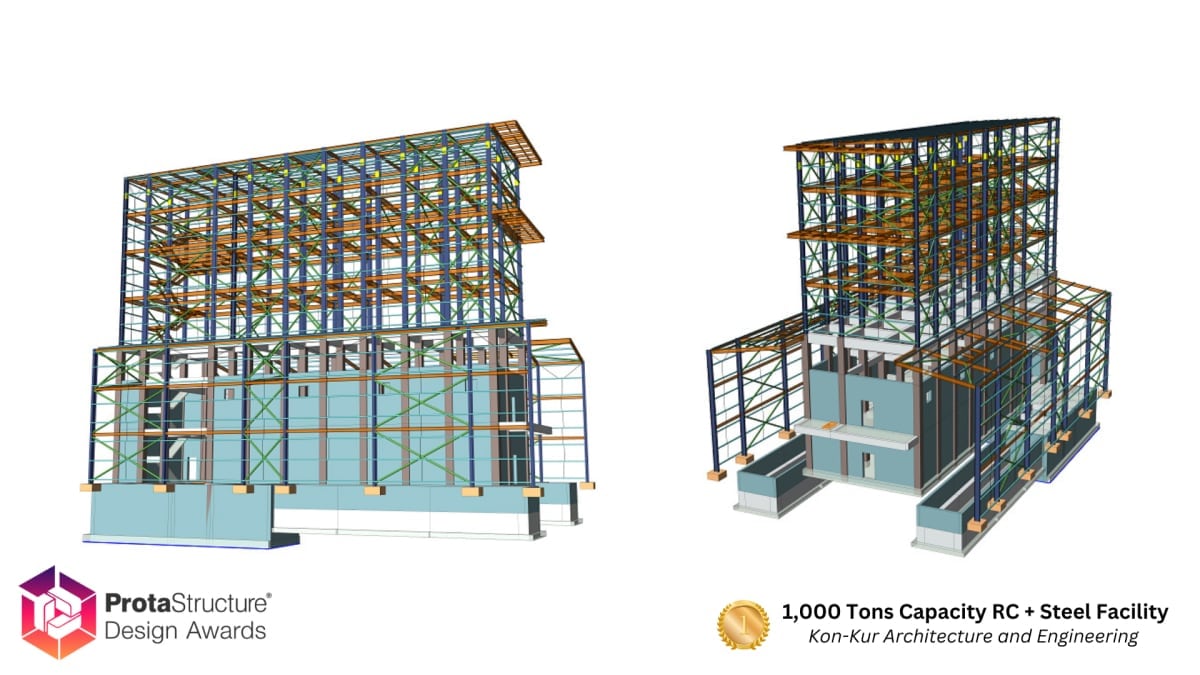 Last year's competition was highly competitive, with the winner being selected amongst more than one hundred projects. This year, the number of submissions is anticipated to be even greater, encompassing a variety of structures such as high-rises, towers, airports, stadiums, industrial structures, and concrete, steel, or composite buildings. Submissions are open to all types of structures!
Unleash your creativity and design with ProtaStructure! Show off your unique work and submit it for all to see!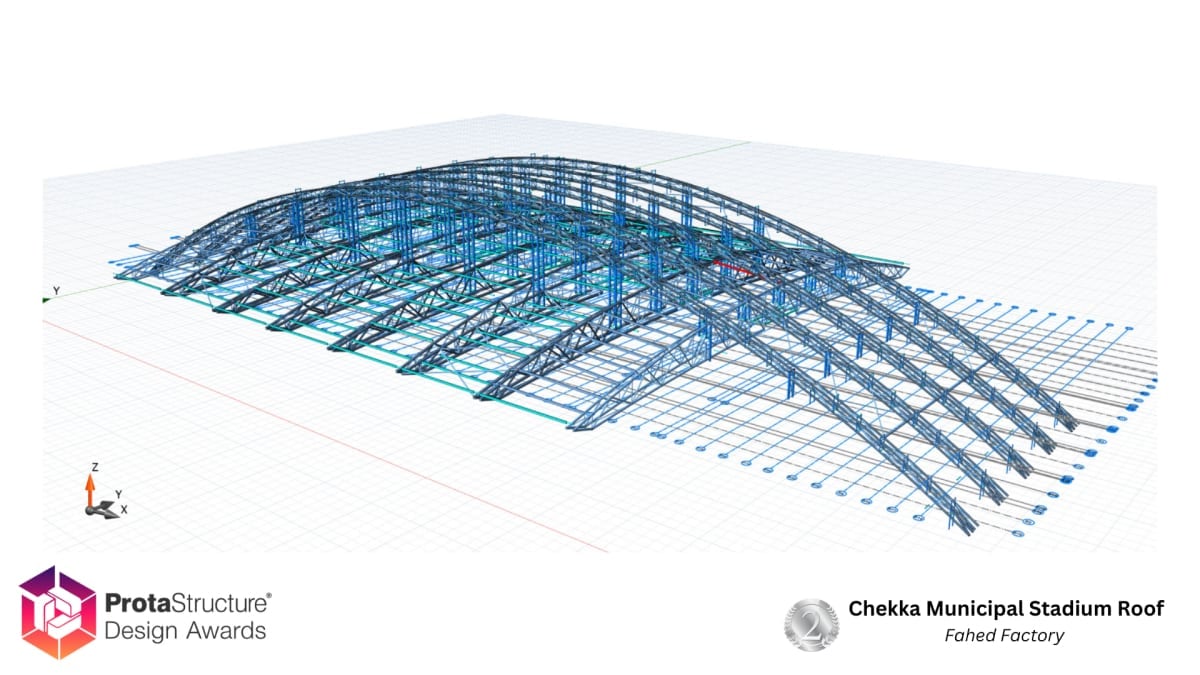 At ProtaStructure Design Awards 2023, your projects will be seen by over 500.000 design firms, civil engineers, and structural design engineers worldwide! Moreover, you can take advantage of worldwide publicity on every platform, and interact with other ProtaStructure users from around the globe - all while competing to win an award!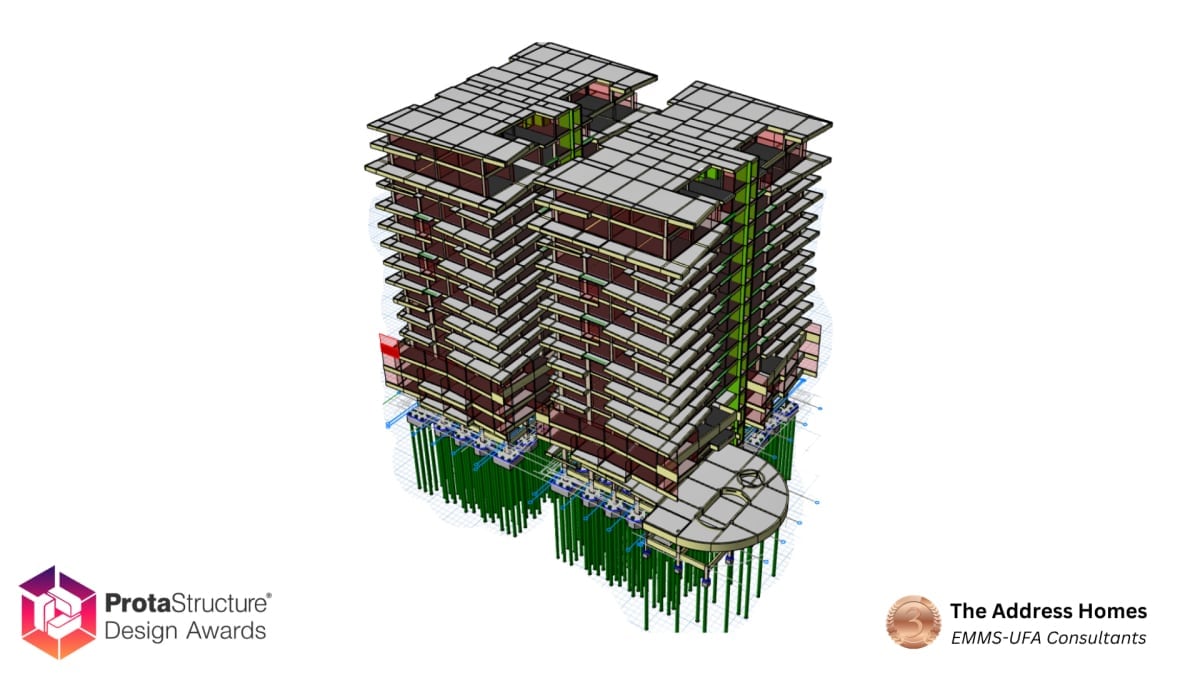 Let's have a look at this year's prizes:
🥇Annual Rental Subscription for ProtaStructure Enterprise Suite
🥈Annual Rental Subscription for ProtaStructure Professional Suite
🥉Perpetual License for ProtaStructure Standard Suite
🏅One Year Free Maintenance
🏅6-Month Free Maintenance
The application process is easier than ever! All you need to do is to fill out the form, upload your project, and you're ready to go! Don't miss this chance to show off your skills and win amazing prizes!