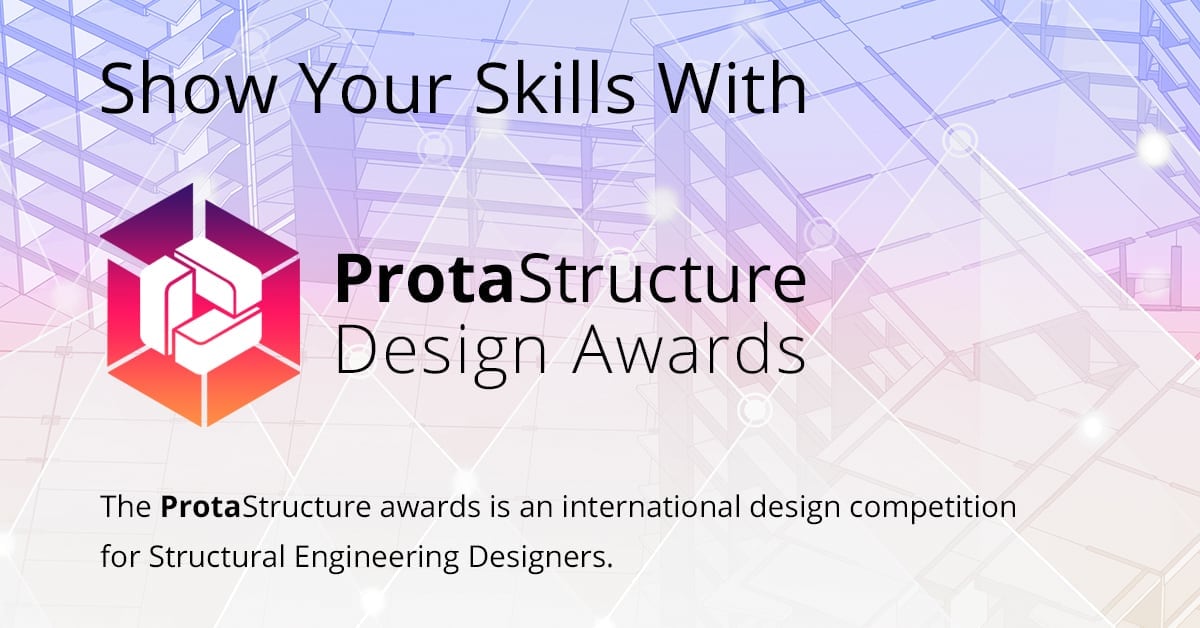 We are excited to launch ProtaStructure 2021 Design Awards for all ProtaStructure users around the world.

https://www.protasoftware.com/design-awards/

We invite you to send us your projects, delivered with ProtaStructure.
The nominees and winning projects will be made public to a wide audience by extensive press coverage, marketing activities and on social media outlets.
From simplest to the most complex models, there is a place for you. The submission process is easy and quick. It is also free!
Submissions are open until 20 July 2020. In order to participate, fill in the form completely, upload your high resolution screenshot images from 4 different angles of your project models and enter Submit Now.
Click here for details and submission!