On the back of strong growth globally, we're thrilled to announce the establishment of Prota Polska office in Warsaw, Poland on 16 September 2019. Prota Polska has been established to meet increasing demand for our solutions and services in Poland and across Europe.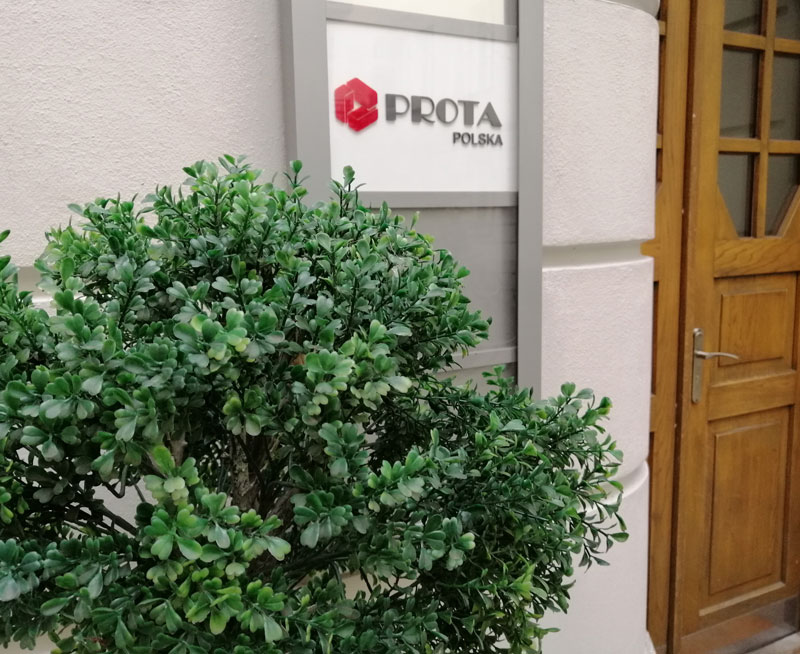 This is the start of a new and exciting phase of business expansion for the Prota Software team, and capitalizes on fantastic support from clients in Europe together with strategic investments we have been making in creating industry leading design technology over recent years.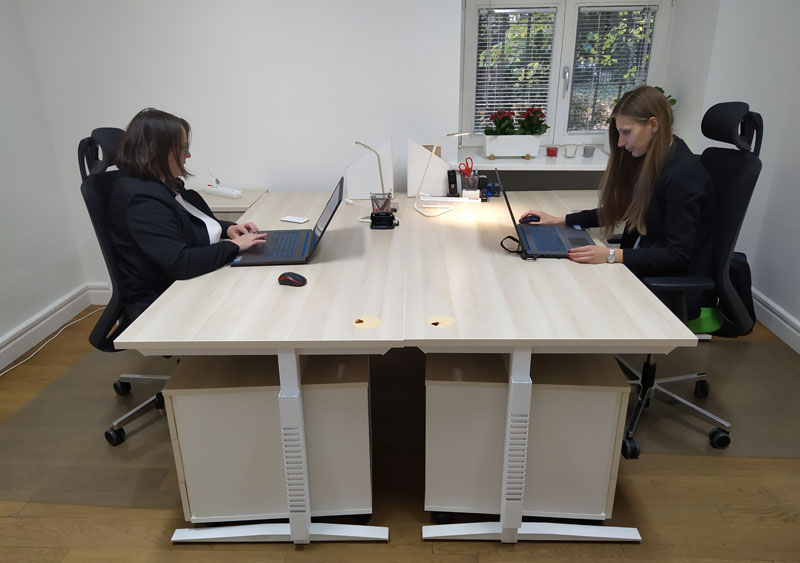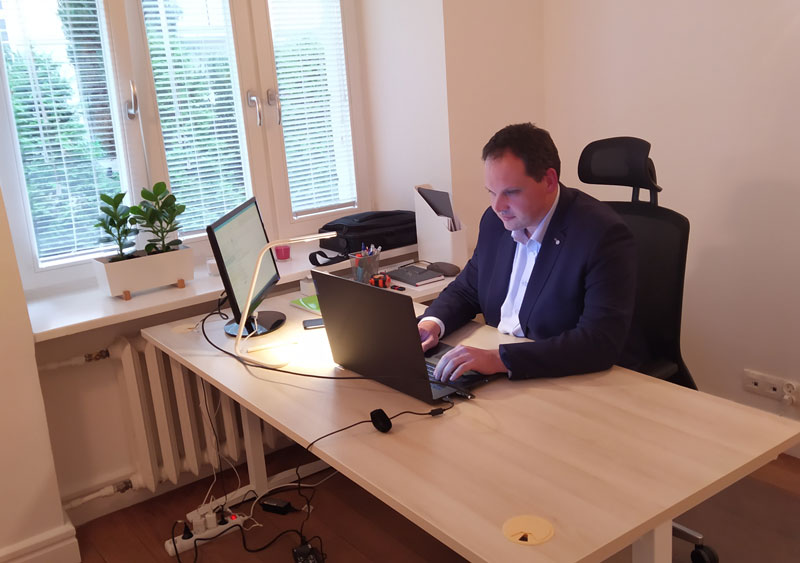 Chairman of Prota's Board of Directors Mr. Joseph Kubin commented: "As a growing company, we are delighted to announce the opening of our first office in Europe. We look forward to continuing to support our rapidly growing user base and to add significant value to their business with our new team and technology".
Our address of our new location is; ul. Wspólna 35 lok.12, Sródmiescie 00-519 Warsaw, Poland. We look forward to welcoming existing and new clients to our new offices.