On January 19-24, 2020, we completed our very first ProtaStructure training course in Rwanda with over 30 participants. The training was organized by Rwanda's reputable Nziziza Training Academy.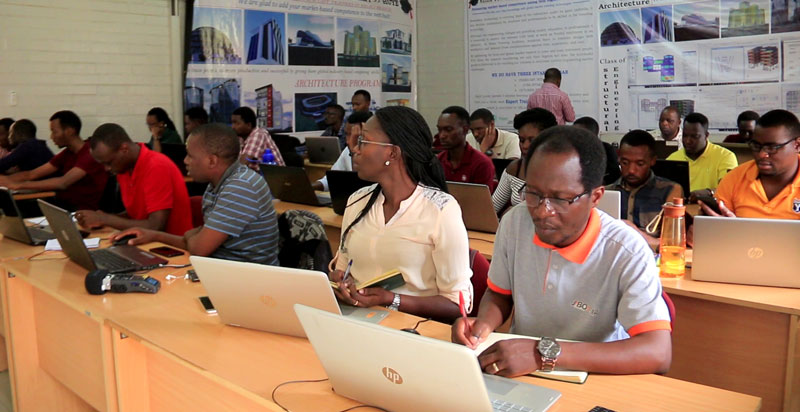 Prota Africa's Technical Support Engineer Osayanmon Osarenkhoe delivered the hands-on training. During the 4-day training, several topics such as structural modeling in ProtaStructure, finite element analysis, code-based design, creation of engineering reports, detail drawings with ProtaDetails, connection design macros of ProtaSteel along with BIM collaboration with ProtaBIM were covered.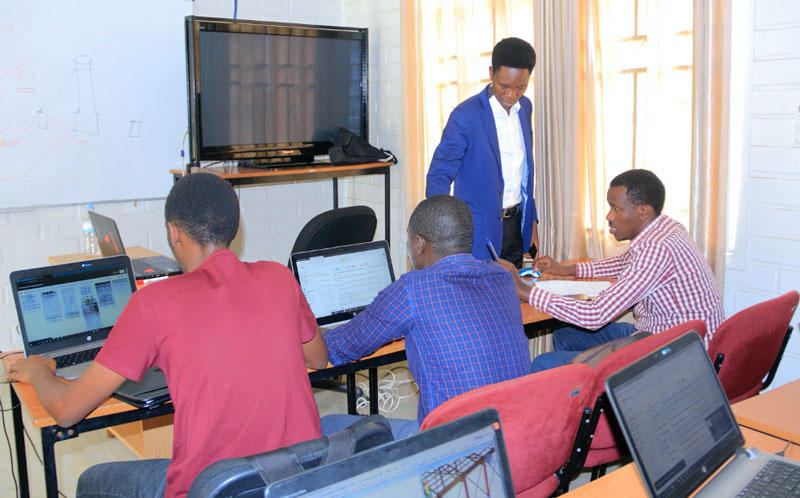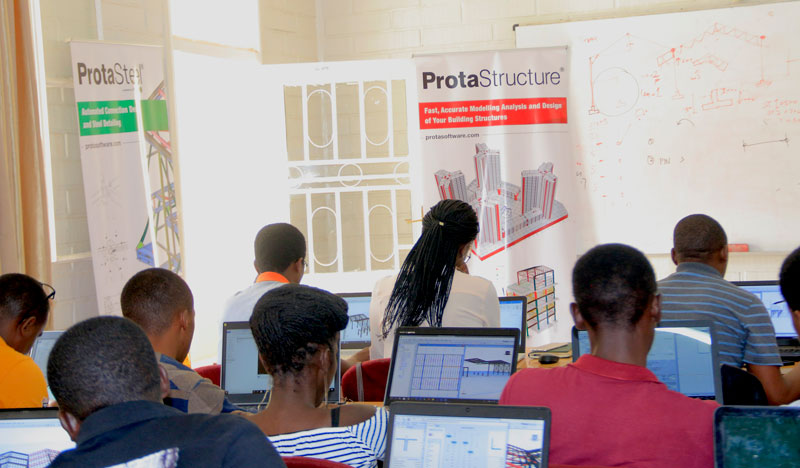 At the end of the training, Instructor Osayanmon Osarankhoe and CEO of Nziziza Training Academy Mr. Alexandre Nzirorera presented "Certificates of Completion" to the participants.