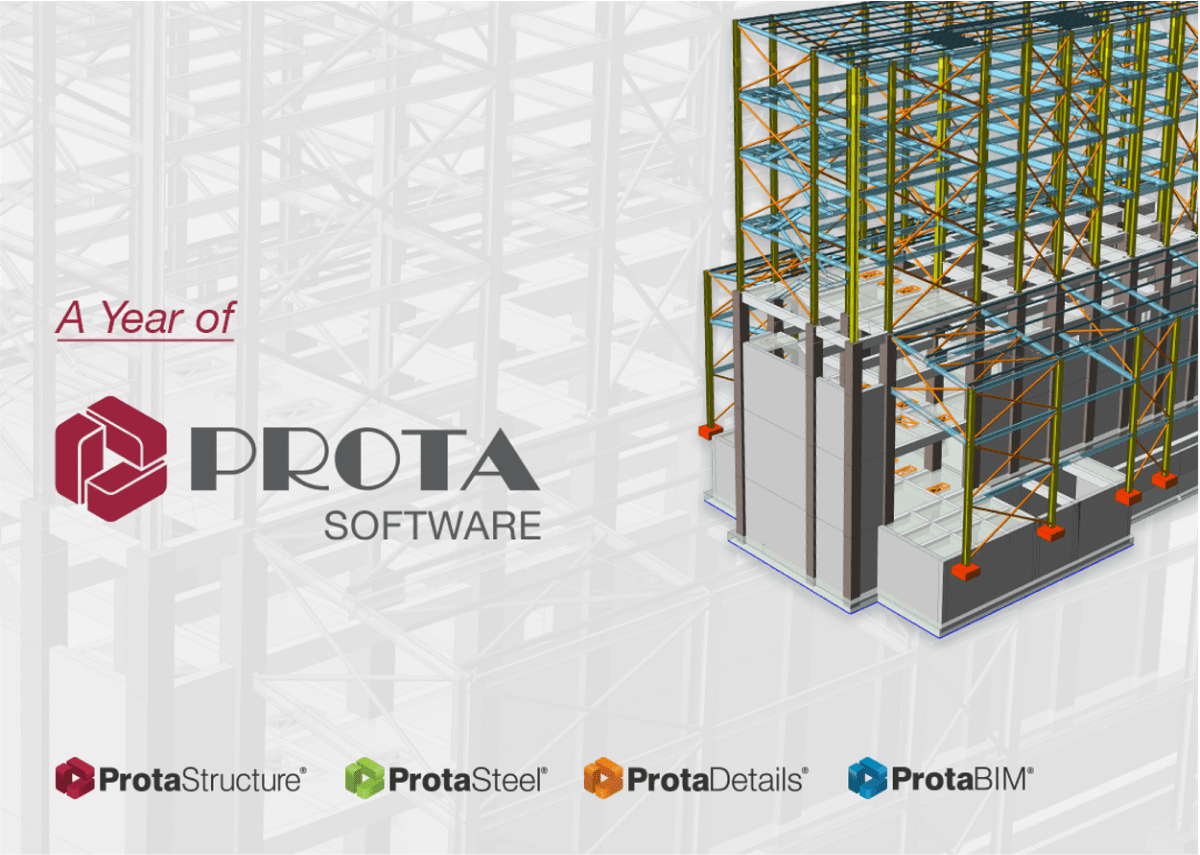 Prota Software is concluding its 35th year in the structural engineering software industry. Here at Prota Software, we celebrate the end of a very successful 2021, the year of innovation, new markets, new users, and new colleagues.
Despite the challenges of the global pandemic around the world, we were able to continue our development and customer services without significant interruptions during 2020 and 2021.
We want to share some of the innovations we have experienced and show how Prota Software has completed this year.
Let's Get on The Factory Floor!
Here at Prota Software, we have a passion for engineering excellence and making the world a better place. In line with this passion, we have continued to engage in technical research activities and share our knowledge in structural engineering and presented several events, including webinars on topics such as "How to Design and Detail RC Structures", "Seismic Isolation Design" and "How to Perform Non-linear Analysis"
Don't worry if you miss these events; you can find some of the recordings through this link 👇
Thousands of engineers, CAD technicians, and technical experts attended our events. Most of these events were in English. But, some of our events were organized in other languages such as Spanish, Thai, Turkish, Romanian, Polish, and Slovenian.
Brand New Design Guides 📝👀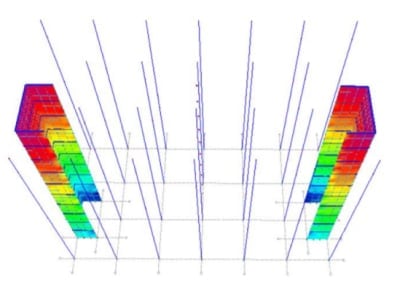 To enhance our users' software experience, we've published more than a hundred whitepaper and knowledgebase articles through Prota Help Center. For example, we have prepared a brand-new design guide discussing the Differential Axial Deformation Effect (#DADE) of columns and walls due to 3D analysis of multi-storey buildings.
Users who find unexpected force diagrams of a multi-storey building, especially bending moments in top storey beams, are recommended to read this whitepaper.
👉 Here.
Some of the other whitepapers include "Seismic Forces on Non-Structural Members (EC8)", "Beam Design to Eurocode," and "3D Effects of Continuous Primary & Secondary Beams Analysis".
Visit Prota Software whitepaper library to check out some of the whitepapers prepared by Prota Software experts
👉https://www.protasoftware.com/whitepaper
New Users From 18 New Countries 🌏🌎🌍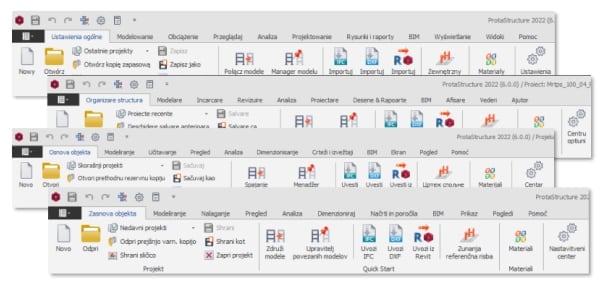 This year, we have added 18 new countries into our existing markets where we offer ProtaStructure Suite.
As of this day, ProtaStructure Suite is being used in a total of 62 different countries around the globe. However, we keep in mind that fast-growing markets also bring huge responsibilities.
Therefore, we invest in our people and expand our software development, technical support, and marketing/sales teams. We continually make enhancements and introduce several new features due to user feedback. In 2022, ProtaStructure Suite will be available in several new languages such as Romanian, Serbian, Portuguese, and Slovenian, along with various national design codes.

ProtaStructure Design Awards 2021 Received Participation From 40 Countries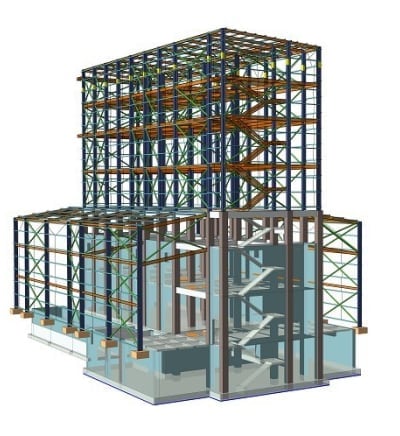 We are proud to have organized ProtaStructure Design Awards 2021, our annual international design competition.
From a field of more than 150 entries spanning 40 countries, the top five projects were stood out to our technical panel of judges and were nominated based on your voting results from our social media channels. We are proud to see how much our clients can deliver and achieve with our software solutions.
What can be done with ProtaStructure Suite? If you have this question on your mind, feel free to check out Prota Software Gallery Page
👉https://www.protasoftware.com/projects-gallery


96 New Tutorials to Enhance User Experience 🙌💪
Our primary target is to allow our users to take full advantage of our software technology solutions and services.
In this regard, our technical team continually generates tutorials for our existing users. We have taken full advantage of social media to diversify our communication channels with you. Our users can now access content like product tutorials, how-to videos, one-question one-answer solutions, and client project samples via Prota Software social media channels.
Did you also know that we are active in Instagram Reels?
👇https://www.instagram.com/protasoftware/reels/
ProtaStructure Suite 2022 📐📏
We don't know how many lines of codes we've written in the process and how many nights we've been out of sleep. But now, in the first quarter of 2022, we will introduce the ProtaStructure Suite 2022 version.
ProtaStructure 2022 is the result of our team's devotion and hard work.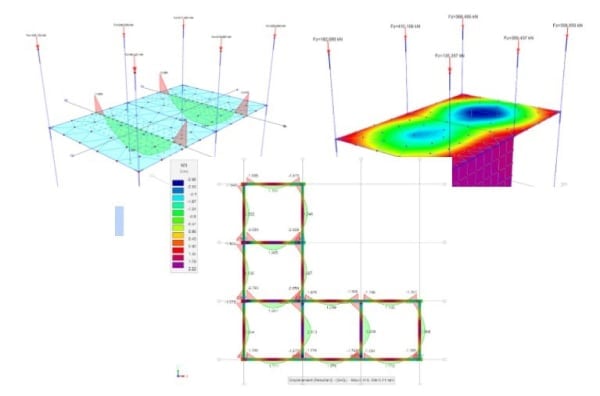 To provide you with a more integrated experience, we have migrated our FE Floor and Foundation Module to 64-bit and integrated it with the main program. We have achieved improved performance of up to 10 folds in modeling, general usage, and visualization.
We have introduced new seismic checks such as Seismic Joint Spacing Calculation, Forces on Non-structural members, Target Displacement Calculation in Pushover Analysis, retrofitting, and member assessment with CFRPs various international design codes.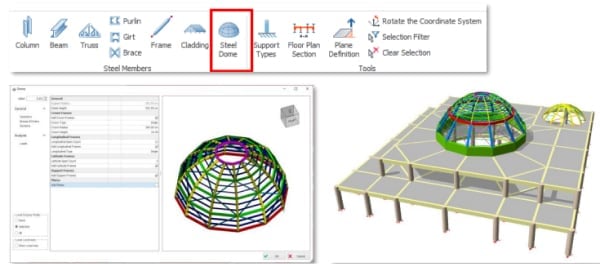 As a result of user feedback, we have developed new reports and enhanced the existing ones, such as integrated slab and mat foundation design reports. Besides, a more refined user experience awaits you in slab and mat foundation design. The loading system is redesigned from scratch with a more flexible, scalable, and visual approach. Snow load calculation is now automatically done to EC and TS codes. Imperial units, steel domes, arch, and curve-shaped frame members are several new features.

Additionally, you can create custom beam rebar patterns and create templates that include rebars with more than two layers. Staged Construction that considers the long-term effects of creep and shrinkage is also introduced with ProtaStructure 2022.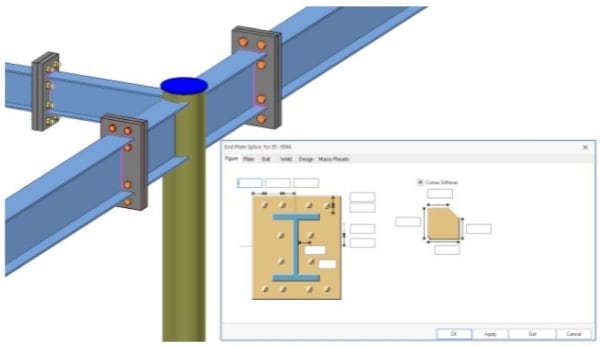 Significant enhancements are made, and new features are introduced in data communication with BIM platforms. Bi-directional SAF Data Exchange is the latest addition to our BIM collaboration arsenal. ProtaSteel 2022 is completely migrated to a 64-bit platform. The user interface is redesigned from scratch, promoting practicality without compromising habits and usability. In-product instructions and wizards are provided for productivity.
We are confident that you will enjoy and benefit from the new features and improvements in ProtaStructure Suite 2022. You will be able to find the details in the pages to follow.
Thank you for choosing ProtaStructure Suite!
We are looking forward to continue supporting your business in 2022!